15V Power Supply - 10A Single Output - P1-150-15V
Item no. P1-150-15V
End of life, sales limited to stock on hand, no back orders.
Brand: Twinfly
15VDC Output @ 10 Amps
150 Watts
Overload (Overcurrent), Short Circuit Protection
Overvoltage Protection
May be used in Series
LED Output Indicator
85VAC-132VAC/170VAC-264VAC Inputs. switch selectable
169mm x 98mm x 38mm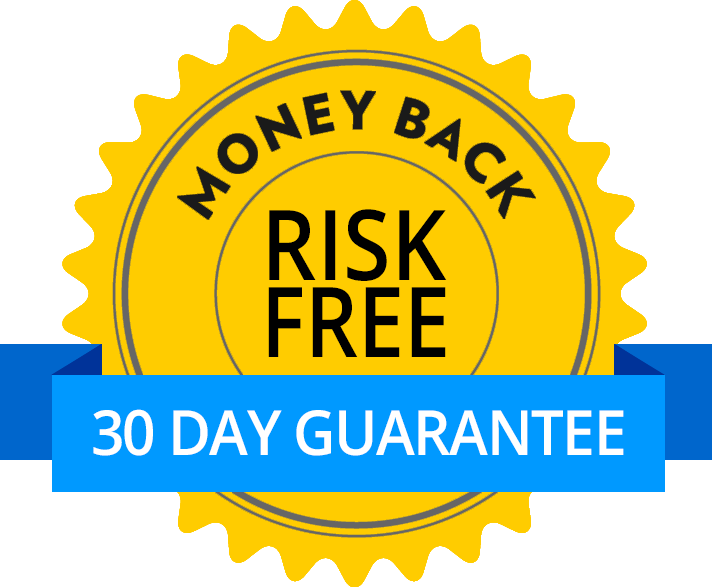 X
Satisfaction Guarantee
Your satisfaction is important to us. If you're not satisfied, return the product within 30 days of purchase for a refund or credit.
Return policy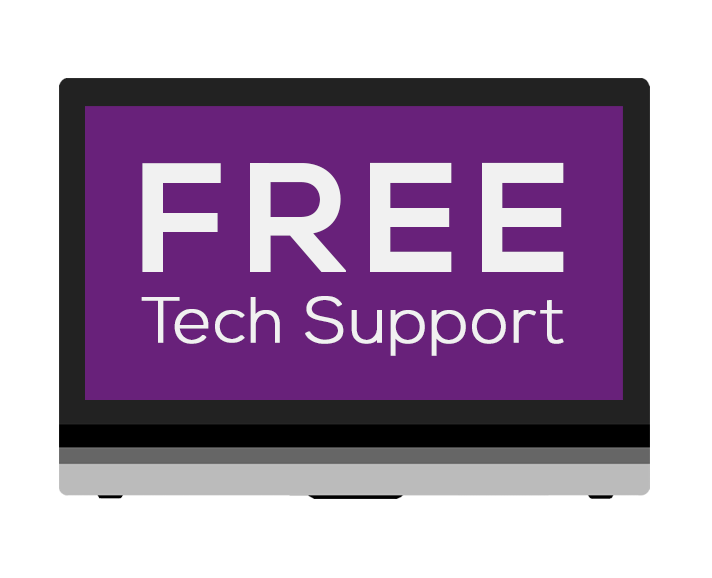 X
Free Tech Support
Circuit Specialists offers free technical support for the life of your product. Please call our technical team with any questions.
1-800-528-1417 ext. 3
Monday-Friday 8am-5pm MST
Featured Products