Germanium Diode 1N34A
Item no. 1N34A
The 1N34A Germanium diode is an old standby in electronics. Widely used for detecting the rectifying efficiency or for switching on a radio, TV or stereo etc.

General Specifications:
Peak Inv. Voltage(PIV): 60 Volts
Max. Average Rectified Current: 50mA @ 25 deg C
Junction Temperature (TJ): 100 deg C Max.
FWD Voltage Drop(VF): 1.0V @ 5.0 mA
Reverse Current: IR 15uA @ VR 10 volts
Spec Sheet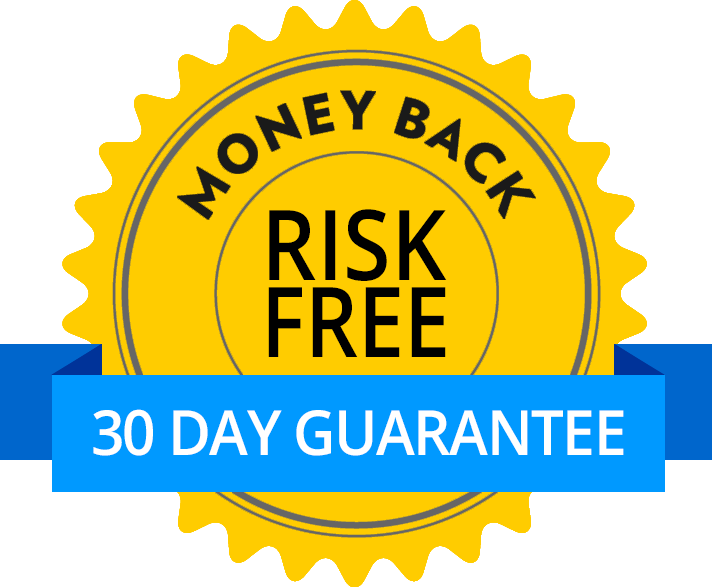 X
Satisfaction Guarantee
Your satisfaction is important to us. If you're not satisfied, return the product within 30 days of purchase for a refund or credit.
Return policy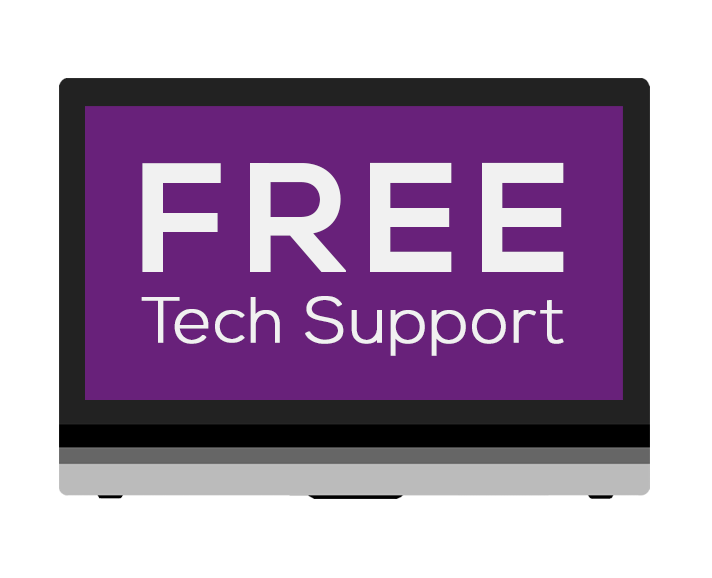 X
Free Tech Support
Circuit Specialists offers free technical support for the life of your product. Please call our technical team with any questions.
1-800-528-1417 ext. 3
Monday-Friday 8am-5pm MST
Featured Products