74HC4053 - Triple 2-Channel Analog Multiplexer/Demultiplexer
Item no. 74HC4053
The 74HC4053 is a high-speed Si-gate CMOS device and is pin compatible with the HEF4053B. It is specified in compliance with JEDEC standard no. 7A.
Wide analog input voltage range from 5 V to +5 V
Low ON resistance:

80 Ω (typical) at VCC VEE = 4.5 V
70 (typical) at VCC VEE = 6.0 V
60 (typical) at VCC VEE = 9.0 V

Logic level translation: to enable 5 V logic to communicate with 5 V analog signals
Typical 'break before make' built-in

ESD protection:
HBM JESD22-A114F exceeds 2000 V
MM JESD22-A115-A exceeds 200 V
CDM JESD22-C101E exceeds 1000 V
Specified from -40° C to +85° C and 40° C to +125° C
Bulk 1 ea.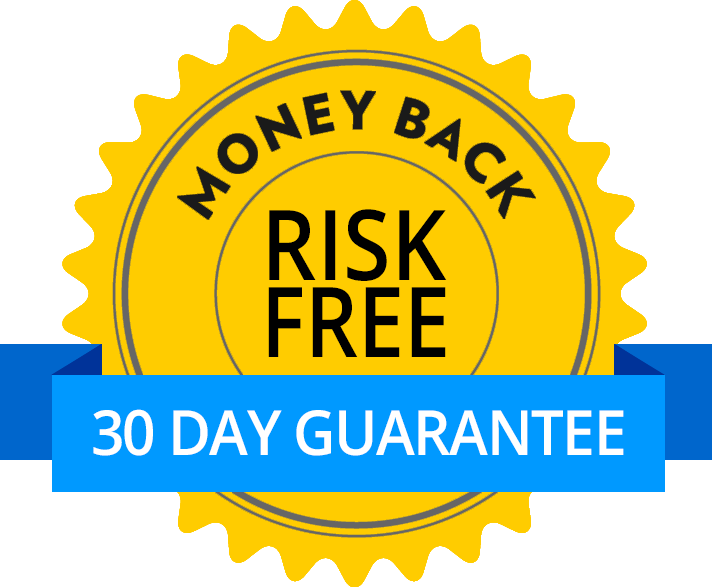 X
Satisfaction Guarantee
Your satisfaction is important to us. If you're not satisfied, return the product within 30 days of purchase for a refund or credit.
Return policy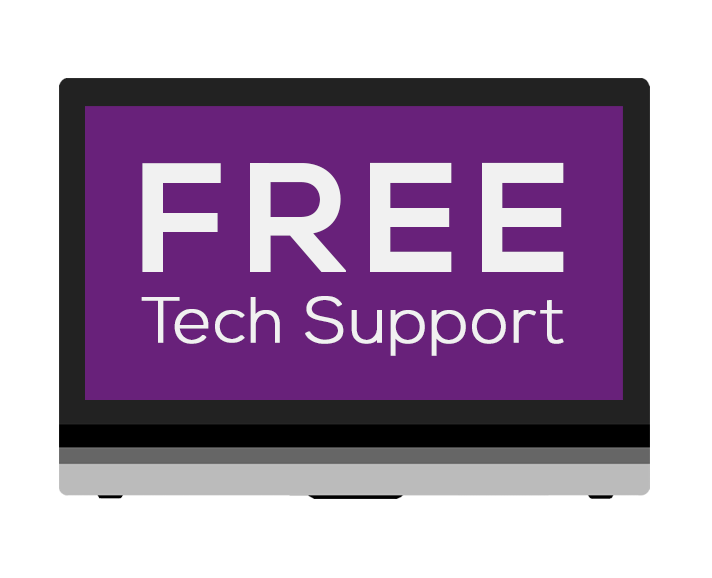 X
Free Tech Support
Circuit Specialists offers free technical support for the life of your product. Please call our technical team with any questions.
1-800-528-1417 ext. 3
Monday-Friday 8am-5pm MST
Featured Products