Test-Um KP-200 Field Kit
Item no. KP-200
Limited to stock on hand - No BackOrders

The Test-Um Deluxe Headset - Full-sized headset with adjustable head band. Use on left or right side. 2.5 mm cell phone style plug with 4-ft cord.
Contents:
LB110: Lil' Buttie™
LB35: Deluxe Cord Set, bed of nails
LB40B: Mini Headset - Headset/Microphone
LB80B: Cordura™ Pouch for Lil' Buttie™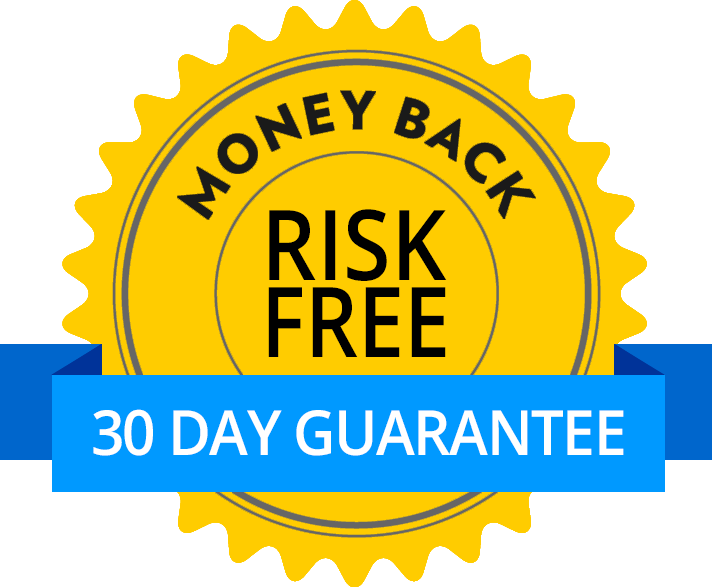 X
Satisfaction Guarantee
Your satisfaction is important to us. If you're not satisfied, return the product within 30 days of purchase for a refund or credit.
Return policy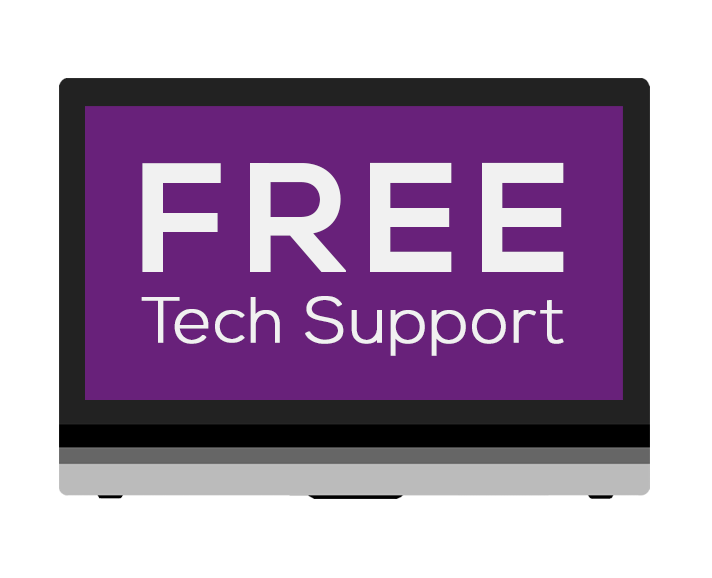 X
Free Tech Support
Circuit Specialists offers free technical support for the life of your product. Please call our technical team with any questions.
1-800-528-1417 ext. 3
Monday-Friday 8am-5pm MST
Featured Products