2 Amp Multi-Output Power Supply
Item no. PS-28
Bench Power Supply with Multiple fixed outputs
The Ultimate Low Cost Bench Power Supply
New Lower Cost
The PS-28 power supply is a must have item for technicians & hobbyists. This unit is switchable and provides regulated outputs of 3V, 4.5V, 6V, 7.5V, 9V & 12V. All outputs provide 2 Amps of power. Fuse protected. Smart grey plastic enclosure with on/off switch & red & black output jacks.
Dimensions: 6.5"D x 2.25"H x 4.0"W
switch-mode design
View our programmable DC Loads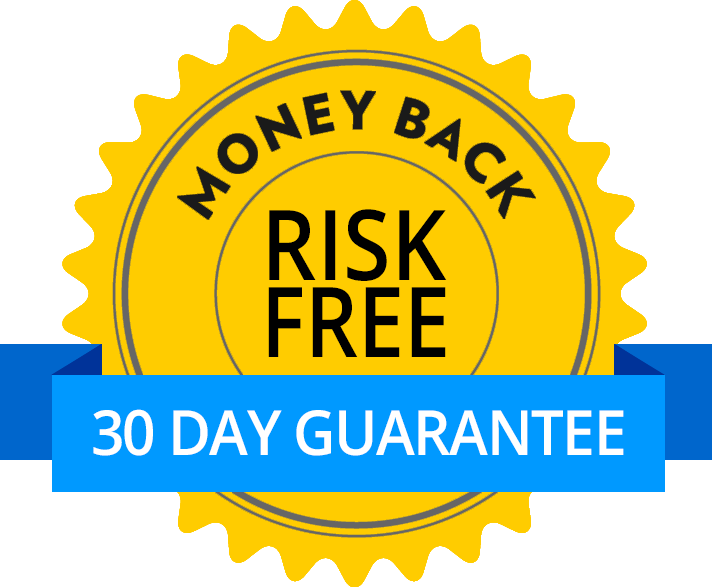 X
Satisfaction Guarantee
Your satisfaction is important to us. If you're not satisfied, return the product within 30 days of purchase for a refund or credit.
Return policy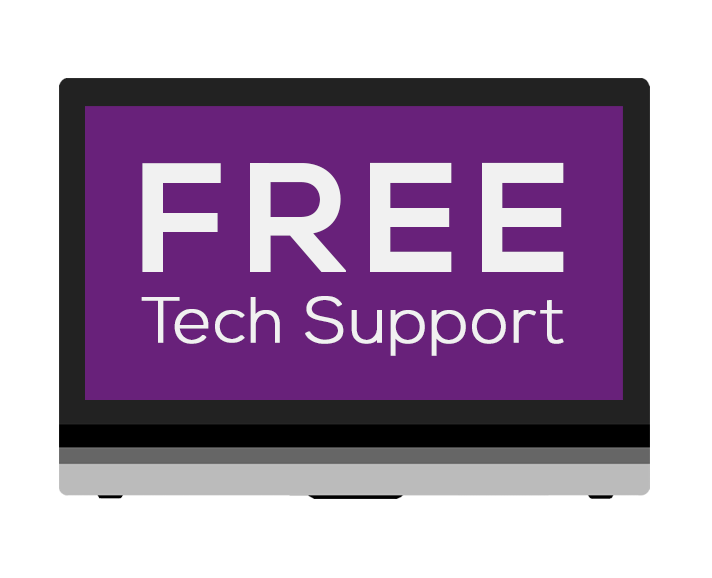 X
Free Tech Support
Circuit Specialists offers free technical support for the life of your product. Please call our technical team with any questions.
1-800-528-1417 ext. 3
Monday-Friday 8am-5pm MST
Featured Products