24.0 kg-cm 4 Wire NEMA 23 Stepping Motor
Item no. 57BYGH310
24.0 kg-cm 4 Wire NEMA 23 Stepping Motor
Specifications:
Step angle: 1.8°
Voltage (V): 8.6
Current (A): 2.0
Resistance (Ohms): 4.3
Inductance (mH): 16.2
L0 Dimension (mm): 76
L1 Dimension (mm): 21
Holding Torque (kg.cm): 24.0
Control Wires: 4
Insulation Resistant: 500V DC 100 MOhm Min
Insulation Strength: 50Hz 1Minute 500V Min
Ambient Temperature: -20°C~+50°C
Temperature Rise: 80°C Max.
Radial Play: 0.02mm Max.
End Play: 0.1-0.3mm
Wiring Diagram: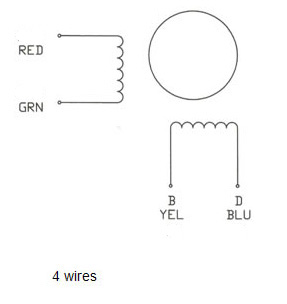 Learn more about stepper motors
Mechanical Dimensions: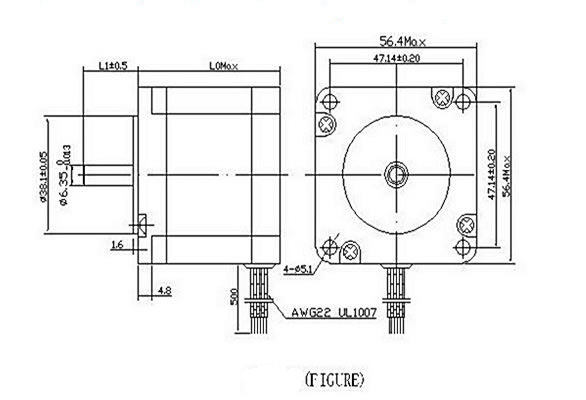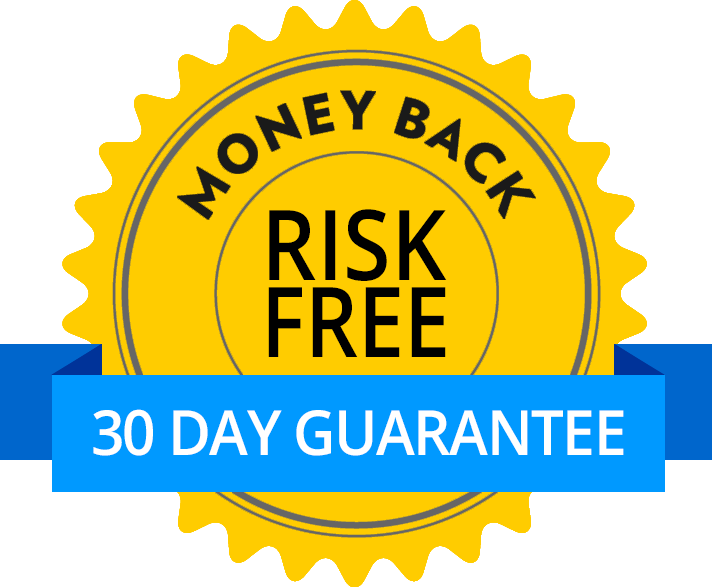 X
Satisfaction Guarantee
Your satisfaction is important to us. If you're not satisfied, return the product within 30 days of purchase for a refund or credit.
Return policy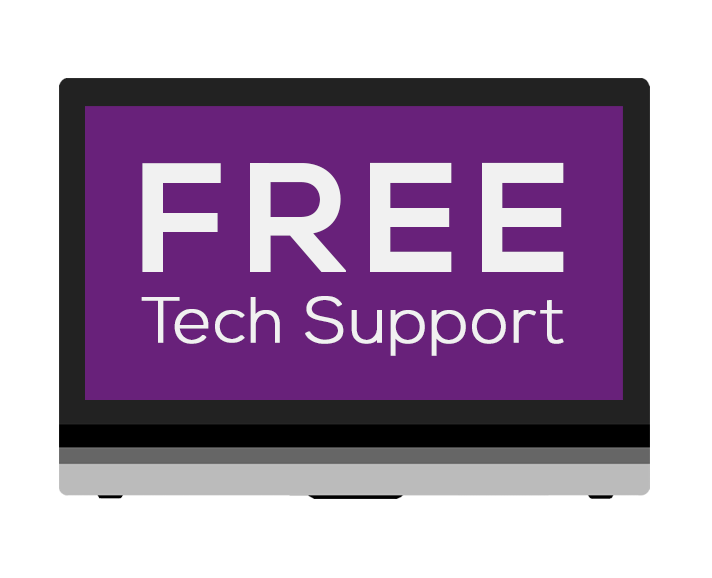 X
Free Tech Support
Circuit Specialists offers free technical support for the life of your product. Please call our technical team with any questions.
1-800-528-1417 ext. 3
Monday-Friday 8am-5pm MST
Related Products