7.5''L x4.3''W x2.4''H die cast aluminum case
These high quality die cast aluminum cases come with channelled walls for easy PCB mounting. Especially useful for RF circuits where shielding is important. Also, these cases will act as an excellent heat sink. Cases come complete with screws.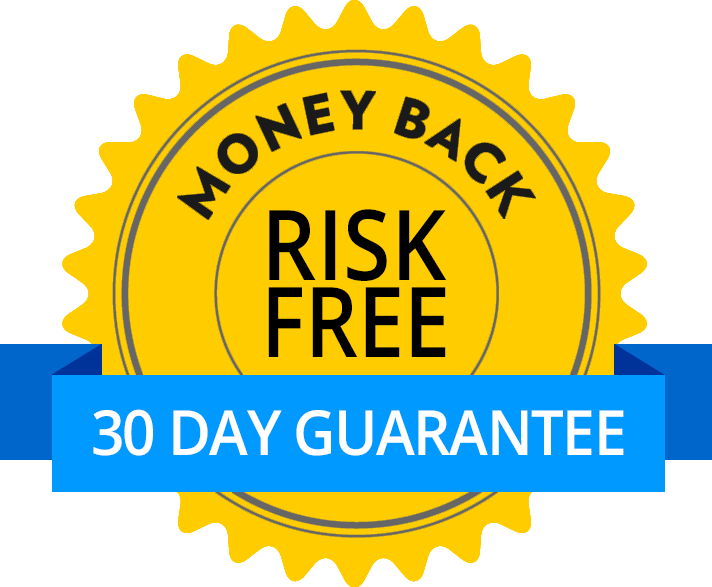 Satisfaction Guarantee
Your satisfaction is important to us. If you're not satisfied, return the product within 30 days of purchase for a refund or credit.
Return policy
†Some products must be specially ordered, usually resulting in a 1–2 business day delay. Please contact us for an estimated delivery date.