3 Pole 4 Position Rotary Switch
Item no. 10YX034
Non-shorting Rotary Switches for commercial and industrial uses. 3/8" shaft with 1/4" solder lugs. (Break-Before-Make) Open Frame .3 Amp at 125 VAC at each contact.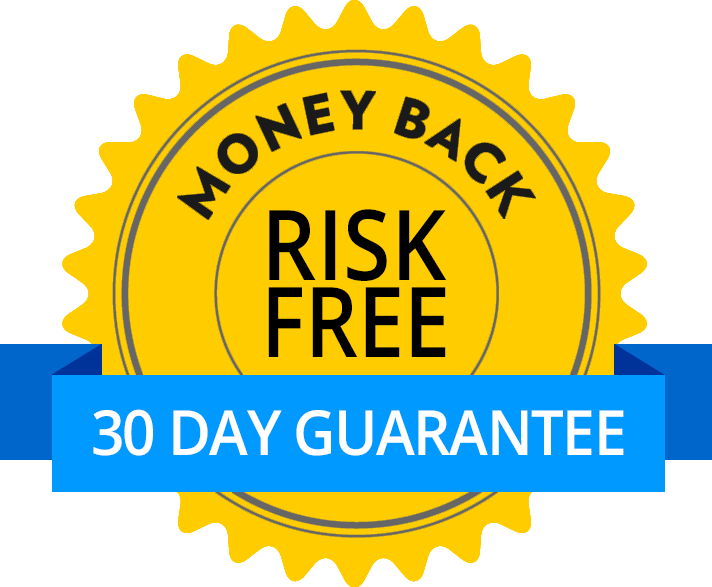 Satisfaction Guarantee
Your satisfaction is important to us. If you're not satisfied, return the product within 30 days of purchase for a refund or credit.
Return policy
†Some products must be specially ordered, usually resulting in a 1–2 business day delay. Please contact us for an estimated delivery date.