3 Pole 4 Position Rotary Switch
3 Pole 4 Position Rotary Switch
Non-shorting Rotary Switches for commercial and industrial uses.
Electrical Specifications:
Rating: 0.3A/125VAC
Contact resistance: 30mΩ max. 1A
Insulation resistance: 10MΩ @ 500VDC min.
Dielectric strength: 500VAC for 1 minute
Mechanical Specifications:
Type: non-shorting contact (break before make)
Rotation torque: 1~3KG/cm
Materials:
Hardware included: 1 hexagon nut & 2 washers
Shaft: 1/4"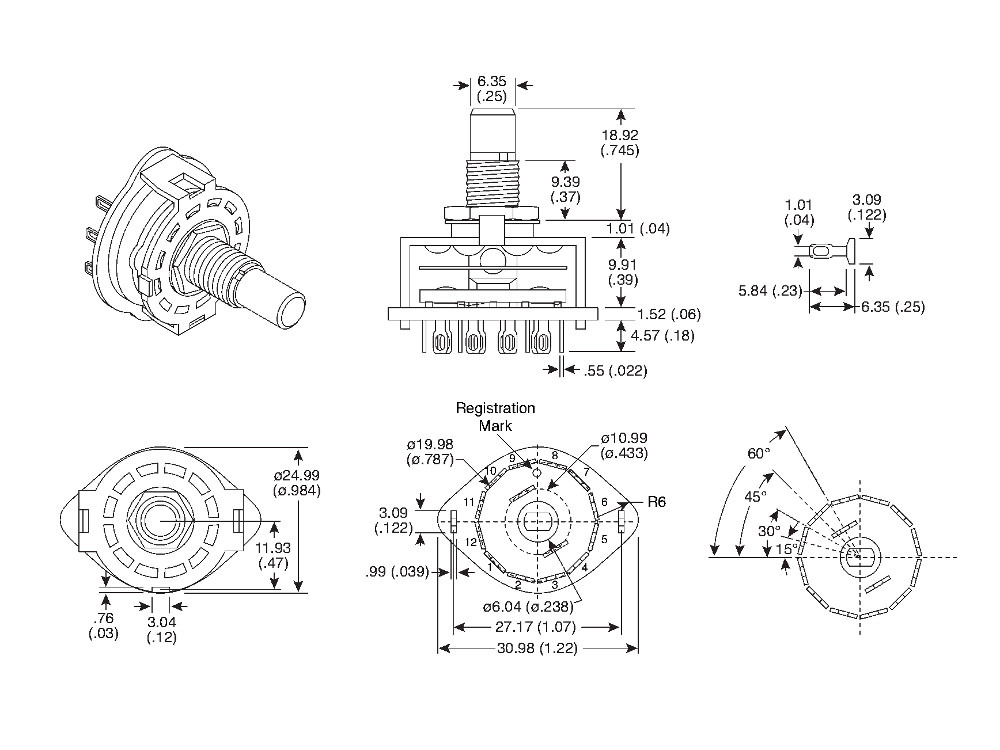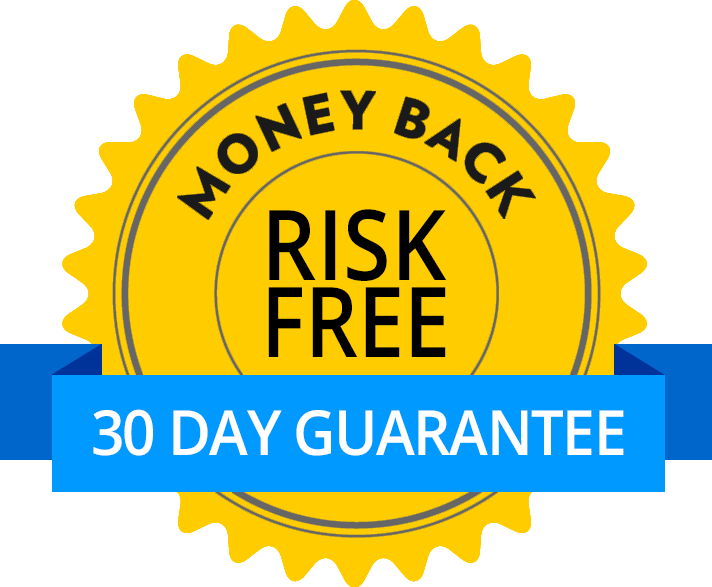 Satisfaction Guarantee
Your satisfaction is important to us. If you're not satisfied, return the product within 30 days of purchase for a refund or credit.
Return policy
†Some products must be specially ordered, usually resulting in a 1–2 business day delay. Please contact us for an estimated delivery date.