6'' x 9'' x .0625" Double Sided Copper Clad Board
6'' x 9'' x .0625" Double-Sided Copper-Clad Circuit Board
Specifications:
One ounce copper (0.0014")
on base of either FR-4 (G-10) fiberglass or CEM-1 type epoxy reinforced board,
1/16" thick.
Circuit Specialists also stocks photochemicals for etching your boards.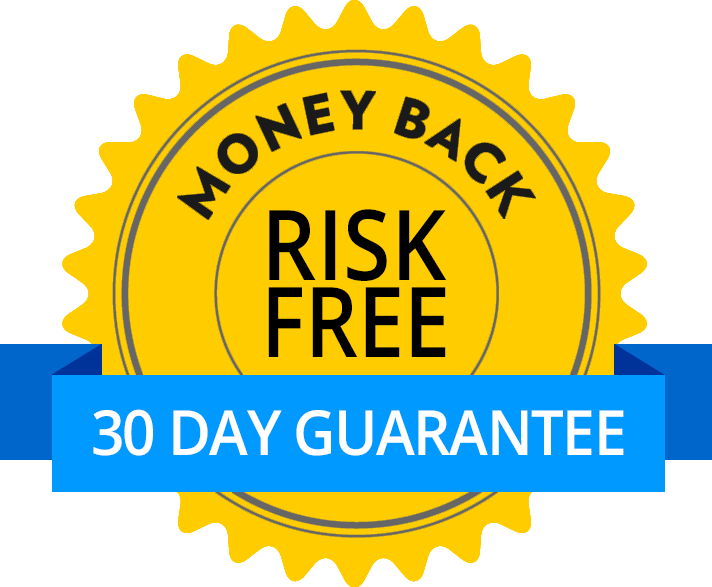 Satisfaction Guarantee
Your satisfaction is important to us. If you're not satisfied, return the product within 30 days of purchase for a refund or credit.
Return policy
†Some products must be specially ordered, usually resulting in a 1–2 business day delay. Please contact us for an estimated delivery date.