40 Watt 12 Volt DC Soldering Iron for Car Cigarette Lighter
40 Watt 12 Volt DC Soldering Iron for Car Cigarette Lighter
This is a very handy item to have since it is powered from a standard car cigarette lighter (12Volts DC or 12 Volts AC). Just throw it in your glove compartment or trunk with a roll of solder & its there when you need it. Rubber grip handle well insulates the user from heat and the price makes this item worth having "just in case". Just one of the many peices of soldering equipment that Circuit Specialists stocks in the USA.
Users Manual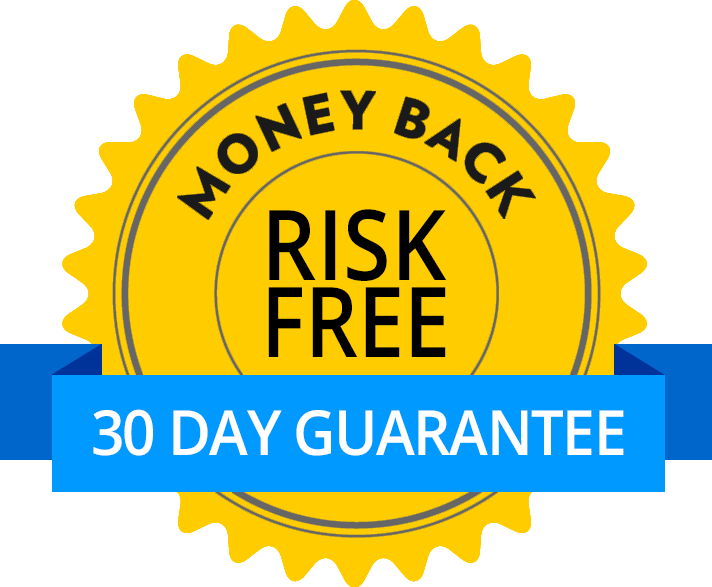 Satisfaction Guarantee
Your satisfaction is important to us. If you're not satisfied, return the product within 30 days of purchase for a refund or credit.
Return policy
Related Products