74HC4543 - BCD to 7-Seg LCD Latch Decoder Driver
The 74HC4543 are high-speed Si-gate CMOS devices and are pin compatible with "4543" of the "4000B" series. They are specified in compliance with JEDEC standard no. 7A.
The 74HC4543 are BCD to 7-segment latch/decoder/drivers for liquid crystal displays. They have four address inputs (D0 to D3), an active HIGH latch disable input (LD), an active HIGH blanking input (BI), an active HIGH phase input (PH) and seven buffered segment outputs (Qa to Qg).
The "4543" provides the function of a 4-bit storage latch and an 8-4-2-1 BCD to 7-segment decoder driver. The "4543" can invert the logic levels of the output combination. The phase (PH), blanking (BI) and latch disable (LD) inputs are used to reverse the function table phase, blank the display and store a BCD code, respectively.
For liquid crystal displays a square-wave is applied to PH and the electrical common back-plane of the display. The outputs of the "4543" are directly connected to the segments of the liquid crystal.
FEATURES
Latch storage of BCD inputs
Blanking inputs
Output capability: non-standard
ICC category: MSI
Data Sheet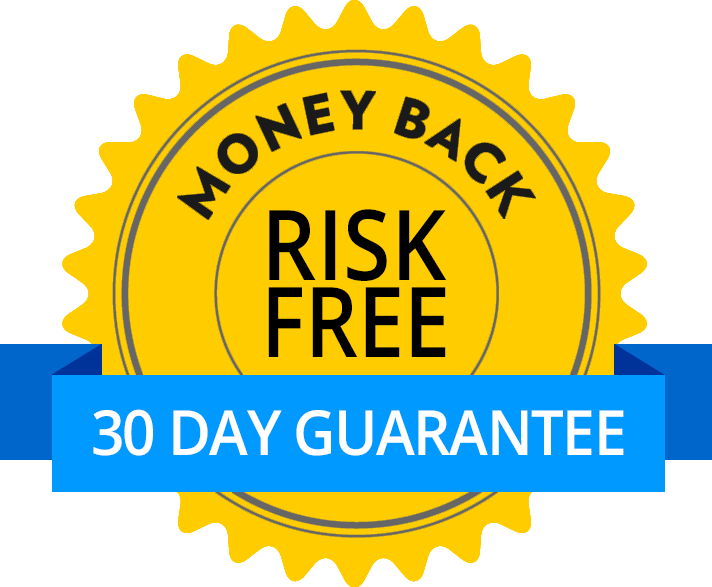 Satisfaction Guarantee
Your satisfaction is important to us. If you're not satisfied, return the product within 30 days of purchase for a refund or credit.
Return policy
†Some products must be specially ordered, usually resulting in a 1–2 business day delay. Please contact us for an estimated delivery date.