RoHS Compliant Super Thermal Grease
RoHS Compliant Super Thermal Grease
Designed for use with heat sinks to effectively dissipate heat generated by electronic devices and circuitry. Ideally used to cool CPUs (over clocking), chipset and graphics cards.

Formulated with Boron Nitride, this grease gives super high thermal conductivity without the capacitance issue associated with silver filled greases.
Thermal conductivity of 3.0 w/(m·k)
Contains no silicone or other metal particles
Pigmented with Boron Nitride particles
Maximum operating temperature of 150 °C / 302 °F
It is important to properly cool your system for maximum reliability and to prevent premature failure.
Heat sinks alone are not effective enough to properly cool your system do to the imperfections on the surface of your circuitry and the heat sink. See flash demonstration.
The use of our Super Thermal Grease in assisting the heat sink will provide you with superior heat dissipating ability.
Specifications:
Physical Properties

Phase: Paste
Odor: Odorless
Color: White
Base: Paraffin oil
Specific Gravity: 1.2
Flash point: 165 °C
Autoignition temp.: > 315 °C
Solubility in water: Insoluble
Vapor Density: > 5 (Air =1)
VOC: 0
Corrosiveness: Non-corrosive

Thermal Properties

Thermal Conductivity (ASTM D 5470)

temperature in °C / in W/m·K

50 / 2.97

100 / 2.98

150 / 3.00

Thermal Limits:

Peak:

-40 °C to +150 °C

Long Term:

-15 °C to +125 °C

Electrical Properties:

Dielectric Strength (tested at 1 MHz @ ambient condition): ASTM D150 / 170 Volts/mil

Dielectric Constant, K

(tested at 1 MHz):

ASTM D150 / 4.2

Dissipation Factor, D (tested at 1 MHz): ASTM D150 / 0.001

Volume Resistivity

(tested at ambient condition): ASTM D257 /

1.2 x 10

12

Ohms·cm
Material Safety Data Sheet (MSDS)

Spec Sheet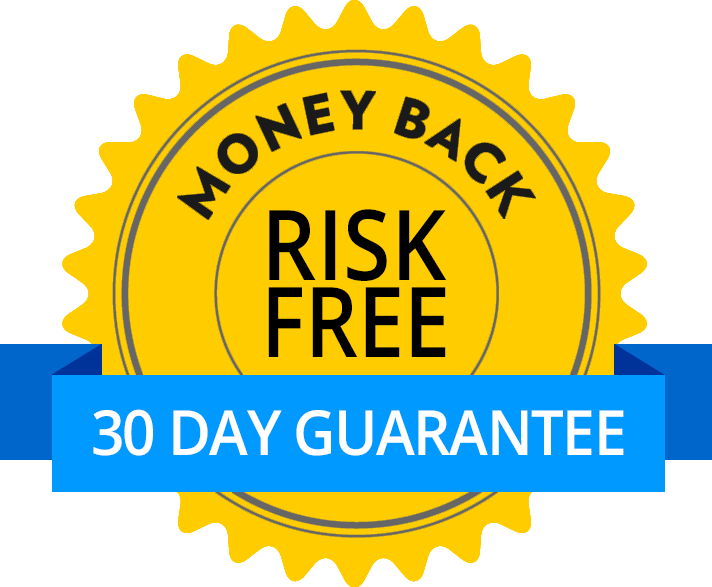 Satisfaction Guarantee
Your satisfaction is important to us. If you're not satisfied, return the product within 30 days of purchase for a refund or credit.
Return policy
†Some products must be specially ordered, usually resulting in a 1–2 business day delay. Please contact us for an estimated delivery date.