Camera for NovoTech NTS100, NTS200 & Aardvark 3M with 6 Meter Flexi Shaft
Extend your reach!
NOW ON SALE ! $49.00 (regular price $89.00)
Now you can replace the standard reach of the NovoTech NTS100, NTS200 and the Aardvark 3M to a reach of 6 Meters with this plug in replacement camera.
Note: Not compatible with the

Aardvark HD3M

, Aardvark Niine, Aardvark JR or Aardvark JR 2M cameras. This is not an extension piece, this replaces the standard 3 Meter camera that is standard with the Aardvark 3M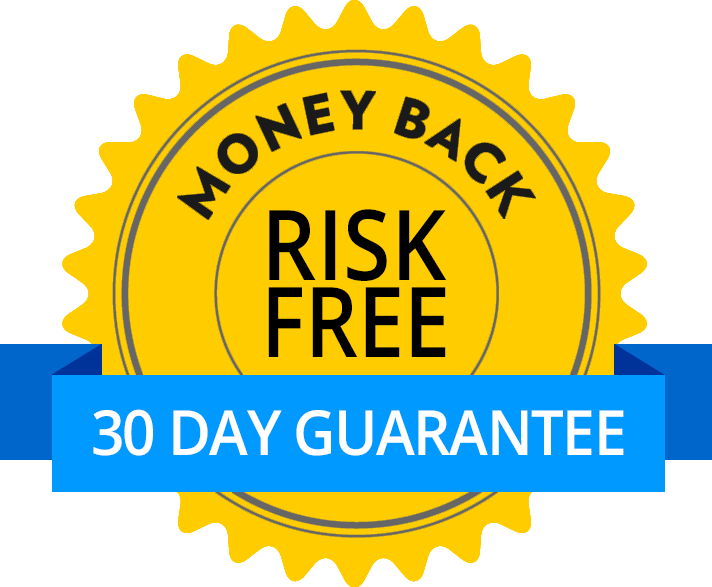 Satisfaction Guarantee
Your satisfaction is important to us. If you're not satisfied, return the product within 30 days of purchase for a refund or credit.
Return policy
Related Products