Free shipping
B&K 8600 Programmable DC Electronic Load
B&K 8600 Programmable DC Electronic Load
See our other DC Programmable Loads
This programmable DC electronic load from B&K provides the performance of modular system DC electronic load in a benchtop form factor. Featuring transient operation speeds up to 25 kHz, and high 16-bit measurement resolution and accuracy, The 8600 Electronic DC load may be used for testing and evaluating DC sources such as DC power supplies, DC-DC converters, batteries, battery chargers, and photo cells.
The 8600 DC electronic load can operate in constant voltage (CV), constant current (CC), constant power (CW), and constant resistance (CR) modes. This equipment provides flexible triggering , analog current control and, and standard USB (USBTMC-compliant), or RS-232 serial interfaces for remote communication.
CV-CC-CW-CR operational modes
150Watts, 120Volts, 30Amps
16-bit resolution voltage and current measurement of 1 mV and 0.1 mA
List mode function
Slew rate is adjustable in CC mode
Short circuit test
Transient mode up to 25kHz
Built-in battery test function with voltage level, capacity level, and timer stop conditions
Remote voltage sensing to compensate for the effect of voltage drop in wires
Analog current control and monitoring
Standard USB (USBTMC-compliant), RS-232, with SCPI support
Compact 19" half-rack form factor allows for side-by-side rack mounting of two uni
Warranty
1-year limited warranty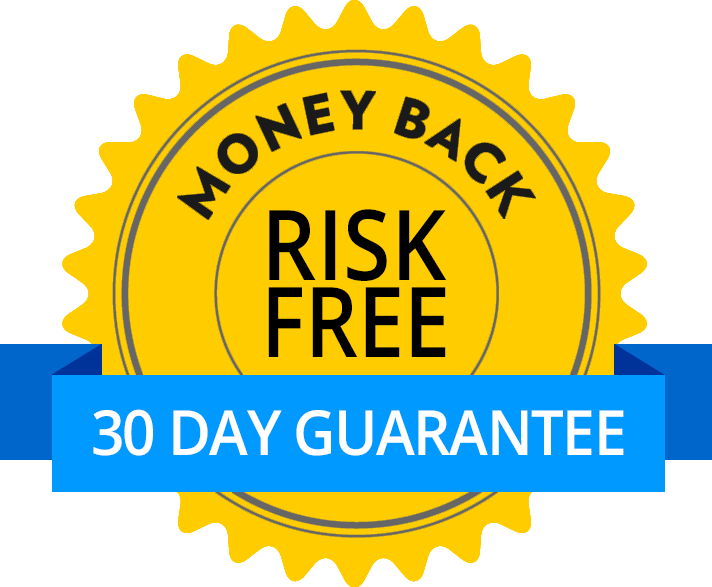 Satisfaction Guarantee
Your satisfaction is important to us. If you're not satisfied, return the product within 30 days of purchase for a refund or credit.
Return policy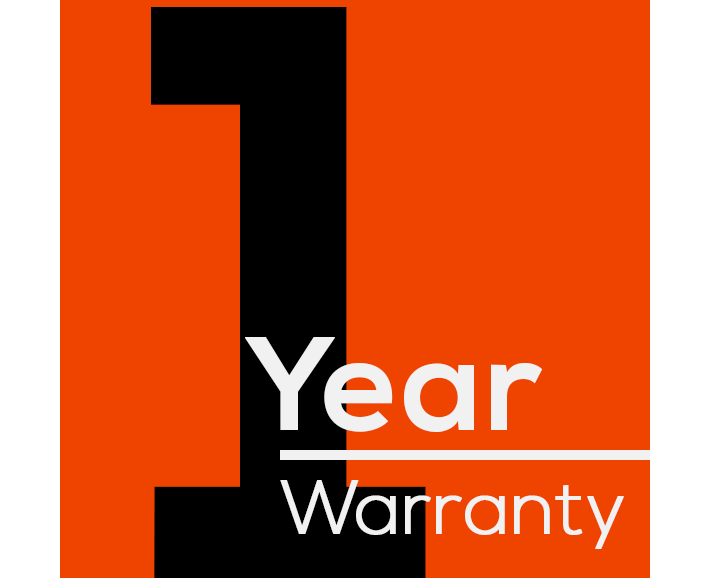 Limited Warranty
Circuit Specialists wants you to be happy with your purchase. This product comes with a one-year limited warranty.
Warranty policy
Expected delivery within 3-7 business days after shipping. Free shipping offer applies only to orders that weigh under 150 lbs. Offer limited to the contiguous U.S. Certain exclusions and limitations may apply. Circuit Specialists reserves the right to modify or discontinue any offer at any time.
†Some products must be specially ordered, usually resulting in a 1–2 business day delay. Please contact us for an estimated delivery date.