Free shipping
B35 Owon Bluetooth Multimeter
Bluetooth Smart Digital Multimeter
OWON B35 bluetooth digital mutimeter is with high precision 6000-count display. Light and small, easy to implement test outdoors. CATIII and CE certificated, it ensures you a safe testing environment. It can be connected with your cell/mobile phone, enabling remote control.
Functions as 3 in 1 : datalogger + multimeter + temperature meter
More than one device supported via mobile app
Change trend analysis accessible via special chart mode
Voice warning supported, which assures measurement safety
Smart voice-reading accessible
3(5/6)-digit full scale reading, achieving higher measurement accuracy than 3(3/4)-digit counterparts
Smart power-off option extending battery life
Bluetooth 2.0 version - support

s mobile device with Android 4.0 or above OS

Bluetooth 4.0 version - supports mobile device with Android 4.3 or above / iOS 7.0 or above OS, and equipped with ble 4.0 module
Application
electronic circuit debugging circuit testing
design and manufacture education and training
automobile maintenance and testing
See it in action at our blog where we demonstrate how to test your electrical outlet using a multimeter.
Model
B35
Measurement Range
DC Voltage
mV
60.00mV/600.0mV
V
60.00mV/600.0mV/6.000V/60.00V
600.0V/1000V
AC Voltage
mV
60.00mV/600.0mV
V
60.00mV/600.0mV/6.000V/60.00V
600.0V/750V
DC Current
μA
600.0μA
mA
600.0μA/6.000mA/60.00mA/600.0mA/6.000A
A
20.00A
AC Current
μA
600.0μA
mA
600.0μA/6.000mA/60.00mA/600.0mA/6.000A
A
20.00A
Resistance
600.0Ω/6.000kΩ/60.00kΩ/600.0kΩ/6.000MΩ/10.00MΩ
60.00MΩ
Capacitance
40.00nF
400.0nF/4.000μF/40.00μF
400.0μF/4000μF
Frequency
9.999Hz/99.99Hz/999.9Hz/9.999kHz/99.99kHz/999.9kHz/ 9.999MHz
Duty Ratio
0.1%~99.9%?typical value: Vrms=1V, f=1kHz?
0.1% ~99.9%?≥1kHz?
Temperature
-50?~+400?
-58°F~+752°F
Display
6000 count
Frequency
(40-400)Hz
Shift Rate on DMM
3 times / s
Shift Rate on App
2 times / s
Simulated Chart Shift Rate on DMM
30 times / s
B35-OWON Users Manual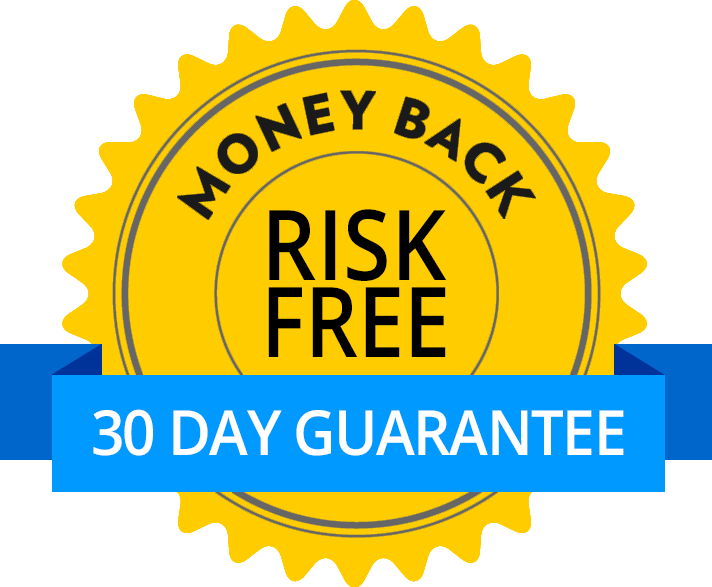 Satisfaction Guarantee
Your satisfaction is important to us. If you're not satisfied, return the product within 30 days of purchase for a refund or credit.
Return policy
Expected delivery within 3-7 business days after shipping. Free shipping offer applies only to orders that weigh under 150 lbs. Offer limited to the contiguous U.S. Certain exclusions and limitations may apply. Circuit Specialists reserves the right to modify or discontinue any offer at any time.
†Some products must be specially ordered, usually resulting in a 1–2 business day delay. Please contact us for an estimated delivery date.