At Circuit Specialists we sell a variety of tool kits including hand tools for electronics and soldering tools, a variety of tools and tool kits from Pro's Kit, and one of our favorite power tool kits and our top choice for best power tool kit for 2021 in the CEL POWER8 8-in-1 power tool workshop. We have a lot of respect for Pro Tools reviews but we respectfully disagree with them leaving out the CEL POWER8 off their list.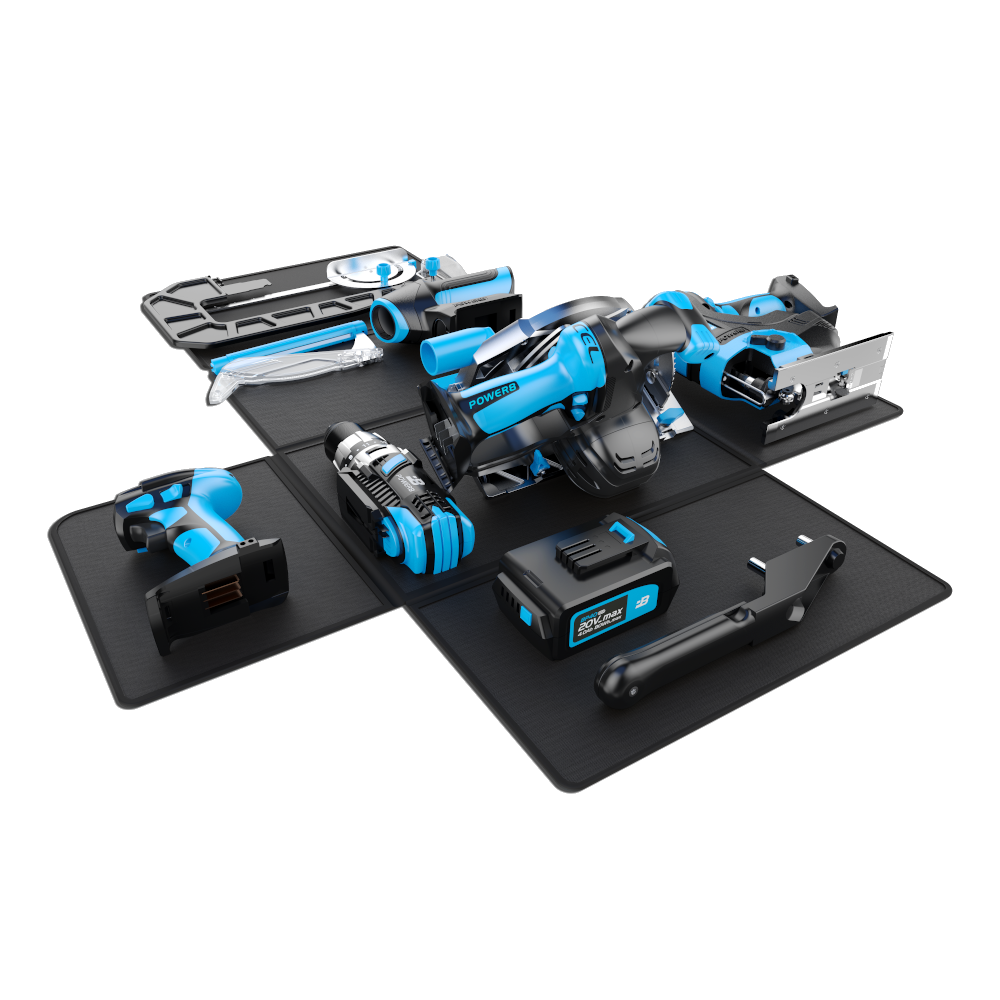 If you've ever been to a jobsite far from a hardware store or had to repair something without off the shelf available tools or equipment, you know how important is to have the right power tools for the job. Having the right tools can save you hours and help you create and construct your project more accurately and safely. The POWER8 8-in-1 workshop does great with cutting wood products but we've used it on a variety of materials with success including plastics & polymers, metals, foam, and more.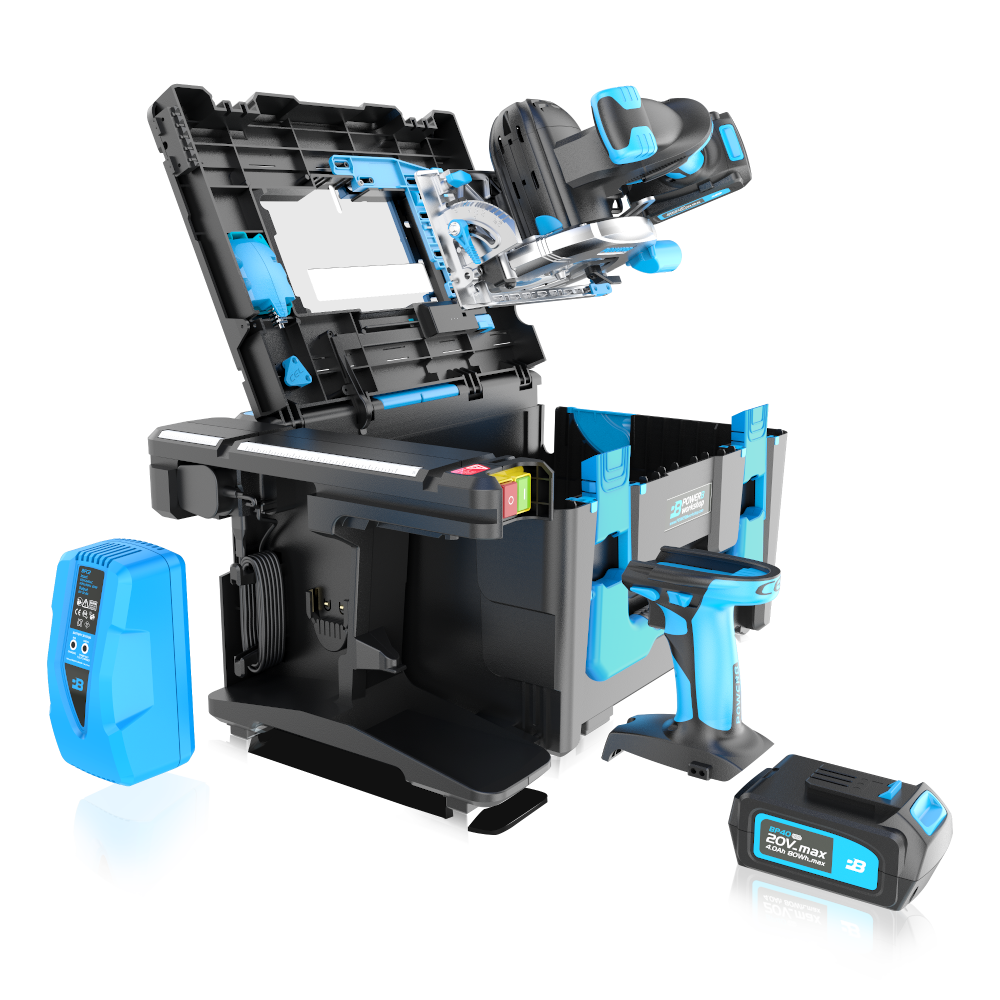 One of our favorite parts about the CEL POWER8 is the value in the tool set. You are receiving 8 tools in 1 handy tool box with convenient space for each tool inside the heavy-duty carry back inside the box. Imagine buying each of these tools separately from Home Depot or Lowe's Amazon or elsewhere. For the quality that each of these tools offers and versatility with the table saw, drill press, and scroll saw features, you'd be looking at $1,000 or more. That's more than 3x the price of the POWER8.
The UniGrip™ is one of our favorite features of the POWER8. How unique and compact this patented feature is where the user can swap out tools and batteries with the press of a button. UniGrip™ has secondary controls that reverse direction in some tools, and acts as a safety interlock in others.
Just to reiterate, our choice for best power tool kit for 2021 is the CEL POWER8 8-in-1 power tool workshop.
….And if you're worried about battery life make sure to pick up the POWER8 UniGrip™ and accessory pack at the link here.