Out of Stock
SMD Hot Air Station with integrated Soldering Iron
Overview
SMD Hot Air Station with integrated Soldering Iron
Regular price $109.00 NOW only $89.00
Includes 4 nozzles for the hot air section, a soldering iron and a FREE replacement heating element for the hot air section.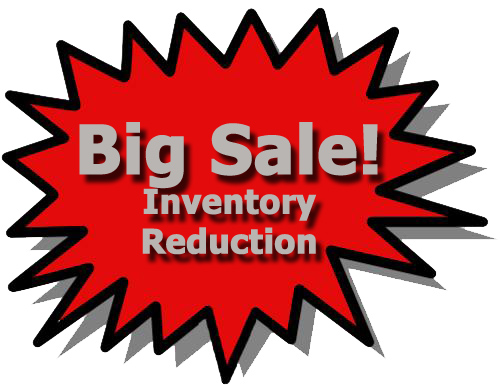 An SMT rework hot air station & soldering station in one handy unit! Perfect for shops & labs dealing with todays SMT board designs.O.E.M. manufactured just for Circuit Specialists Inc., so we can offer the best price possible ! This multi-purpose hot air station is perfect for all your surface mount and thru-hole requirements. The 40 watt soldering iron has a grounded tip for static sensitive parts and uses a ceramic heating element for fast heat up and stable temperature control. A seperate aluminum constructed soldering iron holder is also included. The comfort grip handle make it easy to use all day, while the easy-off conector make it convenient to move out of the way when not using, or easy to replace if needed. The temperature is controlled by a centrally located knob. The hot air soldering is controlled by two adjustable knobs which allow you to achieve a temperature range from 100°C to 500°C / 212°F to 932°F. One knob is for air flow, the other for the temperature. Comes complete with 3 hot air nozzles. You get A 2.5mm,(straight single, item # A1124 ) 4.4mm (straight single, item # A1130) and a 9.0mm nozzle (straight single, item # A1197) . Package also includes a handy IC popper. and a FREE replacement heating element for the hot air section This is a fantastic value! and is just one of the many peices of soldering equipment that Circuit Specialists stocks in the USA.
Circuit Specialists stocks a wide range of thot air nozzles & soldering tips as well as a replacement heating element for this unit (see the `Related Products' section at the bottom of this page)
| | |
| --- | --- |
| | Now includes a free replacement Hot Air heating element |
Click here for Special priced Hot Air Station with Vacuum Parts Handling Wand
Soldering Iron Specs:
Power consumption:24 VAC, 40W
Tip to Ground Resistance: Under 2 ohms
Tip to Ground Potential: Under 2mV (Typ. 0.6mV)
Cord assembly: 1 M with strain relief at iron
Uses the wide selection of KD-M series soldering tips
View Product Manual

Click to view the Specially Priced Deluxe Version of the CSI906 that includes a set of 16 nozzles
Our Tech Guru, George Leger, demonstrates how to replace the heating element on the CSI825A station.
Items used in this video: