Low-Price Multi-Function Digital Multimeter - Best Value!
Low-Price Multi-Function Digital Multimeter
The CSIMS8264 is a multi function Digital Multimeter (DMM) that provides the features and flexibility for students, technicians and even repair centers at a dynamic price. The CSIMS8264 ships with the temp probe, multi function socket, safety designed test leads and the rubber holster all inclusive at this great price. Not a cheap mini sized DMM, but a robust full sized test meter. Besides the many ranges, this DMM also includes hFE transistor testing, capacitance test, a K type temperature measuring capacity, a DATA HOLD function, audible continuity, diode test, and Auto Power Off function. The digital display is may be operated with backlight if desired. The CSIMS8264 is CAT II safety rated to 1000V & CAT III safety rated to 600V.
Features of the CSIMS8264 Digital Multimeter:
Conform to the IEC1010-1 standard CAT III 600V and CAT II 1000V
SMT application
Display: 1999 counts
Automatic indication of functions and symbols
DC voltage: 200m/2V/20V/200V±0.5%, 1000V±0.8%
AC voltage: 2V/20V/200V±0.8%, 750V±1.2%
DC current: 20mA±0.8%, 200mA±1.5%, 10A±2.0%
AC current: 2mA±1.0%, 200mA±1.8%, 10A±3.0%
Resistance: 200/2k/20k/200k/2M?±0.8%, 20M?±1.0%, 200M?±5.0%
Capacitance: 20n/200n/2µ/20µF±4.0%
Frequency: 20kHz±1.5%
Temperature: -20°C ~ 1000°C
hFE: 1~1000
Diode test
Continuity test
Auto power off
Resettable fuse inside
Data hold
Back light
Power: 6F22(9V)x1
Size: 195mm x 92mm x 55mm
Weight: Approx. 380g (including battery)
View Users manual

"One of our customers has purchased several of these Digital Multimeters. As a favor to us, he has produced a basic calibration instruction sheet for any end user that may need to (and has the technical capability and equipment) re calibrate this meter. Please do not attempt this unless you are at an appropriate technical level & have access to necessary measurement equipment. Most users will be well served using this DMM as calibrated by the factory."

Wayne Thorpe, Director
Claibration Instructions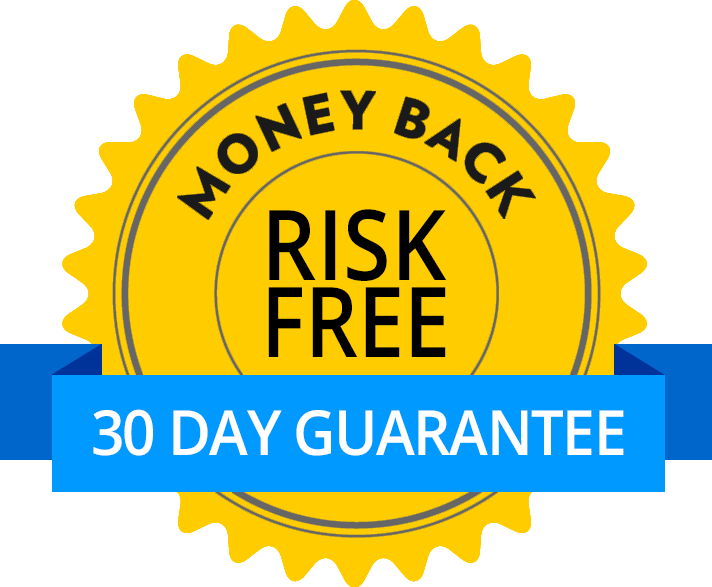 Satisfaction Guarantee
Your satisfaction is important to us. If you're not satisfied, return the product within 30 days of purchase for a refund or credit.
Return policy
†Some products must be specially ordered, usually resulting in a 1–2 business day delay. Please contact us for an estimated delivery date.