Save $5.78
3-1/2 Digit LED Digital Panel Meter - 5V Common Ground, Sealed Enclosure
3-1/2 Digit LED Digital Panel Meter - 5V Common Ground, Sealed Enclosure - CX202B
The CX-202 series of digital panel meters have high reliability, good quality and fine workmanship. They can be used for a variety of applications and are competitively priced. Their unmatched performance make these 3-1/2 digit LED panel meters the first choice for applications that require output display information. The CX202 series are electrically identical to the CX102 (CX102A & CX102B) series except they include a sealed plastic casing assembly to make mounting easier and stronger. The CX202A is powered by an independent 9 volt power source while the CX202B is powered by a 5 volt power source that may have a common ground to the device it is being applied to.
Spec Sheet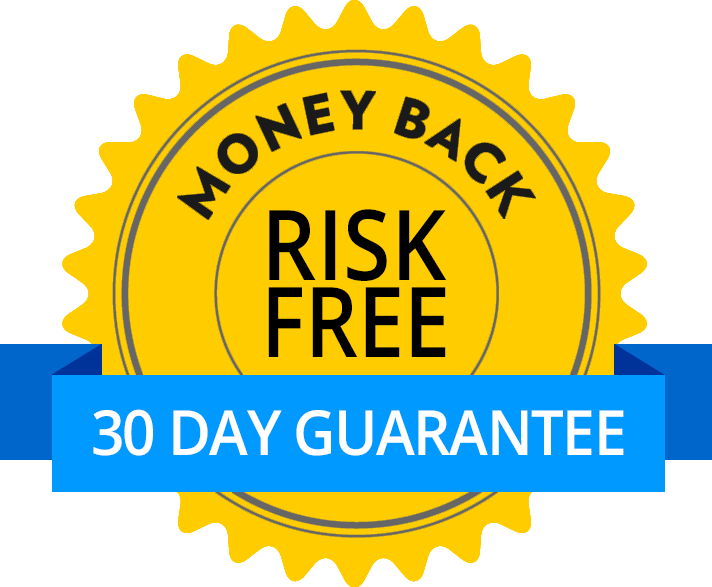 Satisfaction Guarantee
Your satisfaction is important to us. If you're not satisfied, return the product within 30 days of purchase for a refund or credit.
Return policy
†Some products must be specially ordered, usually resulting in a 1–2 business day delay. Please contact us for an estimated delivery date.