Free shipping
Siglent Digital Storage Oscilloscope - 200MHz, 4 Channels, 2 GSa/s Real-Time Sampling Rate
Siglent 200MHz 4 Channel Digital Storage Oscilloscope
Shipped & Supported from the USA ! Three Year Limited Warranty
200MHz bandwidth
1 GSa/s real-time sampling rate for each channel
7" high-resolution LCD screen
External trigger function
24Kpts of memory depth per channel
The four-channel Siglent SDS 1204CFL digital storage oscilloscope provides unmatched value and performance. The oscilloscope features a 1 GSa/s real-time sampling rate for all four channels running simultaneously, and a 2 GSa/s sampling rate when running just two channels
The SDS 1204CFL has pulse, edge, slope, video, and alternative triggers. In addition, the oscilloscope features Fast Fourier transfrom (FFT) math ability, a unique digital filter, and waveform recorder functions. The unit ships with four oscilloscope probes ( x1 and x10), USB cable, user manual, and software.


Tips & Tricks: How to use your Siglent Oscilloscope Video Series
1 GSa/s real-time sampling rate per channel (all four channels)

Features
2 GSa/s real-time sampling rate in two-channel mode
200MHz bandwidth
Broad selection of trigger modes: video, pulse, width, edge, alternate, and slope
7" backlit color LCD display
Pass-fail output feature
Multilingual support (English, Spanish, German, Portuguese, Italian, French, Korean, Japanese, Arabic, Russian, Traditional Chinese, and Simplified Chinese)
Specifications
Four channels and one external triggering channel
200MHz Bandwidth
1 GSa/s real-time sampling rate (3 or 4 channels)
2 GSa/s real-time sampling rate (1 or 2 channels)
24Kpts per channel memory depth
<1.7ns rise time
1 MΩ/13pF, 50Ω input impedence
2.5ns/div to 50ns/div timebase range
8 bits of vertical resolution
Broad selection of trigger modes — Edge: rising, falling, rising & falling / Slope: negative slope, positive slope / Pulse: negative pulse width and positive pulse width / Video: supports PAL/SECAM & NTSC / Alternative: channel 2: edge, pulse, video, slope
400 volts maximum input voltage
DC, AC & GND input coupling
Manual/track/auto measure cursor measurement functions
Math Functions: -, +, x, /, invert, and FFT
Supporting two sets of reference waveforms, 20 setup sets, and 20 sets captured waveforms storage/recall function
USB host interface to PC
7 inch TFT color (480 x 234)
100 VAC to 240 VAC universal power input 45 to 440 Hz (50 VA MAX)
Size: 358mm (L) x 156mm (W) x 118mm (H)
Weight: 10 lbs
3 year limited warranty
Users manual

Product Details
Bandwidth: $item.getOptionValue($facet.getFieldName())
Channels: 4
Sampling Rate: 2GSa/s
Memory: <50k
Rise Time: <1.7ns
Screen Type: LCD
Portable: Tabletop
Warranty
3-year limited warranty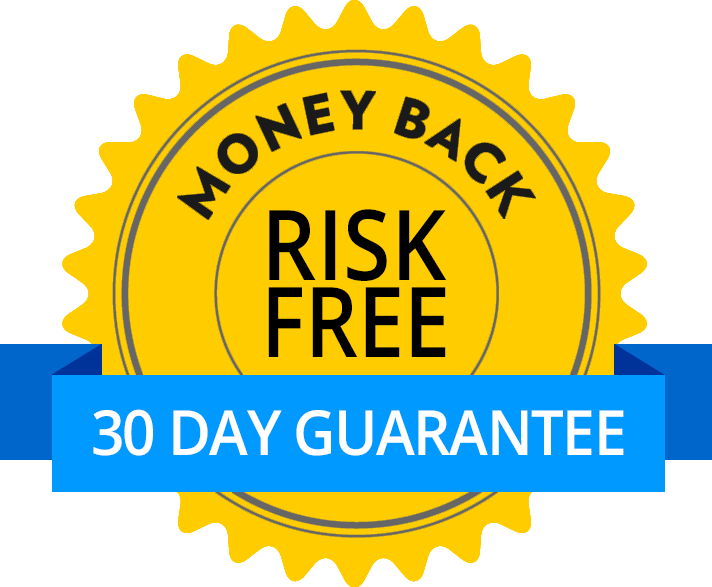 Satisfaction Guarantee
Your satisfaction is important to us. If you're not satisfied, return the product within 30 days of purchase for a refund or credit.
Return policy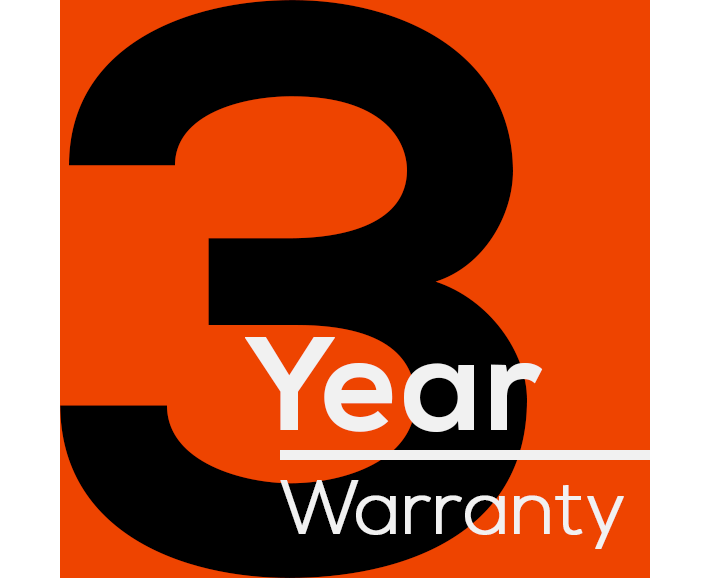 Limited Warranty
Circuit Specialists wants you to be happy with your purchase. This product comes with a three-year limited warranty.
Warranty policy
Expected delivery within 3-7 business days after shipping. Free shipping offer applies only to orders that weigh under 150 lbs. Offer limited to the contiguous U.S. Certain exclusions and limitations may apply. Circuit Specialists reserves the right to modify or discontinue any offer at any time.
†Some products must be specially ordered, usually resulting in a 1–2 business day delay. Please contact us for an estimated delivery date.