2.4GHz RF shielded transceiver module with antenna
Ideal for setting up short range wireless links for remote control or data acquisition, these units operate in the license free industrial FCC bands and contains both transmit and receive in one easy to use module that is priced lower then most transmitters and receivers alone.

It features a sleek shielded enclosure and an integrated ceramic antenna optimized for the band of operation and are extremely easy to use featuring DATA-IN, RF OUT and RF-IN, DATA OUT operation.
DATA in RF out
RF in DATA out
Data rate: 1.2 to 10kbps
Output power: +10dBm
Sensitivity: -108dBm
Operating supply voltage: 5V
Frequency: 2.4GHz
Antenna included
Click
HERE
for a blog post with more information.
View product specs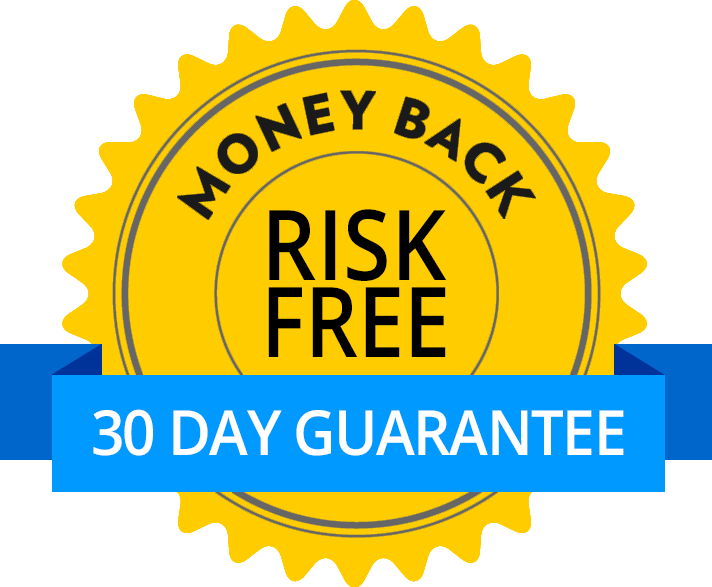 Satisfaction Guarantee
Your satisfaction is important to us. If you're not satisfied, return the product within 30 days of purchase for a refund or credit.
Return policy
†Some products must be specially ordered, usually resulting in a 1–2 business day delay. Please contact us for an estimated delivery date.