Hantek PSO2020 20 MHz Pen Style USB Oscilloscope
Hantek PSO2020 20 MHz Pen Style USB Oscilloscope
Shipped & Supported from the USA !
This pen style 20 MHz oscilloscope from Hantek is powered via USB Interface to a P.C. Easy Operation, the user can change the Voltage/Time Division Gear with a Single Hand. A Built-in LED Light, Provides Better Light for the user's Convenience when operating in dark environment. Light weight and portable. DVM Function, Real-time Displayof the Voltage Measurement Results. With a 20MHz Bandwidth. 20 Types of Auto Measurement Functions, Pass/Fail Function; Operating System: Windows NT,Windows2000/XP,WIN7/8. Easy to connect to your laptop.
Features:
Powered by USB Interface. Plug and Play Device. Automatic Measurement Function. Easy to Operate
Change the Voltage/Time Division Gear with a Single Hand. No Need to make the change from the P.C
Built-in LED Light provides better lighting in dark environment
Light Weight, Portable, Ergonomic design
DVM Function, Real-time Display the Voltage Measurement Results
20MHz Bandwidth. 20 Types of Auto Measurement Function, Pass/Fail Function
Operating System:Windows NT,Windows2000/XP,WIN7/8
Possible to Connect to Laptop Directly. High Cost Performance
Specifications:
Vertical

Channel: 1
Bandwidth: 20MHz
Input Impedence: 1MΩ
Input Sensitivity: 20mV/div to 50V/div
Input Coupling: DC/AC/GND
Vertical Accuracy: ±3%
Resolution: 8 bits
Memory Depth: Maximum 1M/CH
Max. Measurement Voltage: ±50V?Without any attenuation?
Input Protection: 100V (DC+AC Peak)

Horizontal:

Max. Sample Rate: 96MSa/s
Time Base Range: 1ns/div to 5000s/div/Step by 1-2-5

Trigger:

Trigger Source: CH1
Trigger Type: Edge Trigger

Cursor and Measurement

Voltage Measurement: Vmax, Vmin, Vpp, Vamp, Vtop, Vmid, Vbase, Vavg, Vrms, Vcrms, Preshoot, Overshoot,
Time Measurement: Frequency, Period, Rise Time, Fall Time, Positive Width, Negative Width, Duty Cycle
Cursors Measurement: Cross, Trace, Horizontal, Vertical
Math: +,- , x,÷, FFT
Voltage Range: 20mV to 20V/div @ x 1 probe

Others

FFT: Rectangular, Hanning, Hamming, Blackman
Auto Set: Yes
Interface: USB 2.0
Power Supply: USB Power Supply
Size: 200x120x 35(mm)
PSO2020 Drivers

PSO2020 Software

Users Manual

Product Details
Bandwidth: $item.getOptionValue($facet.getFieldName())
Channels: 1
Sampling Rate: 0-1GSa/s
Memory: 1M
Rise Time: >3.5ns
Screen Type: NONE
Portable: PC-Based
Warranty
1-year limited warranty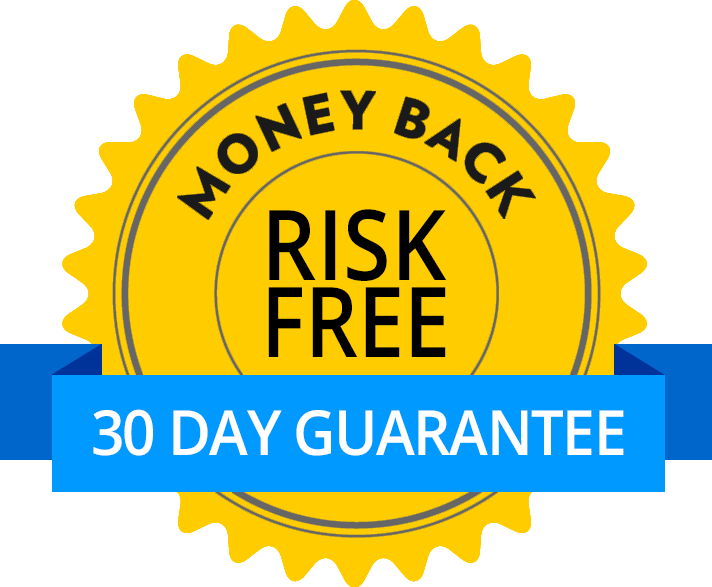 Satisfaction Guarantee
Your satisfaction is important to us. If you're not satisfied, return the product within 30 days of purchase for a refund or credit.
Return policy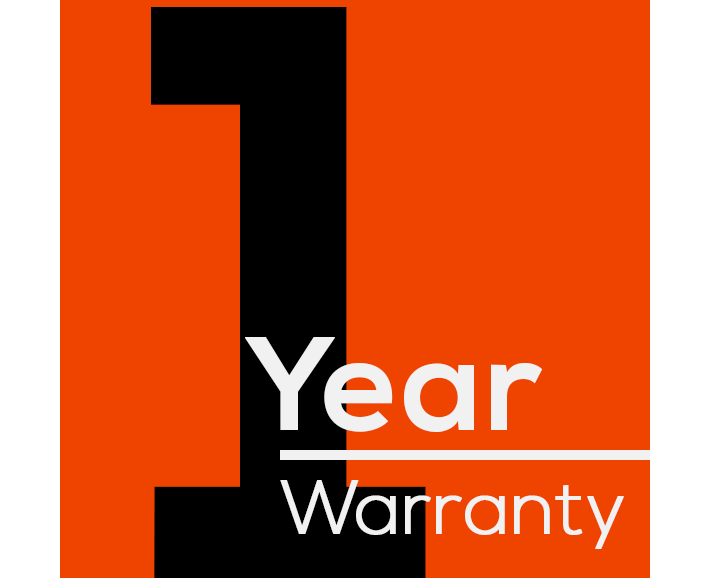 Limited Warranty
Circuit Specialists wants you to be happy with your purchase. This product comes with a one-year limited warranty.
Warranty policy
†Some products must be specially ordered, usually resulting in a 1–2 business day delay. Please contact us for an estimated delivery date.