Out of Stock
Holiday Soldering Bundle
Overview
Holiday Soldering Bundle Deal
Circuit Specialists has put together a toolbox packed with a 75W soldering station and some of the most common tools and accessories for soldering. Perfect as a gift for the hobbyist in your life.
Savings of $75 + free shipping!
(A $150 value + shipping)
This bundle includes the following products: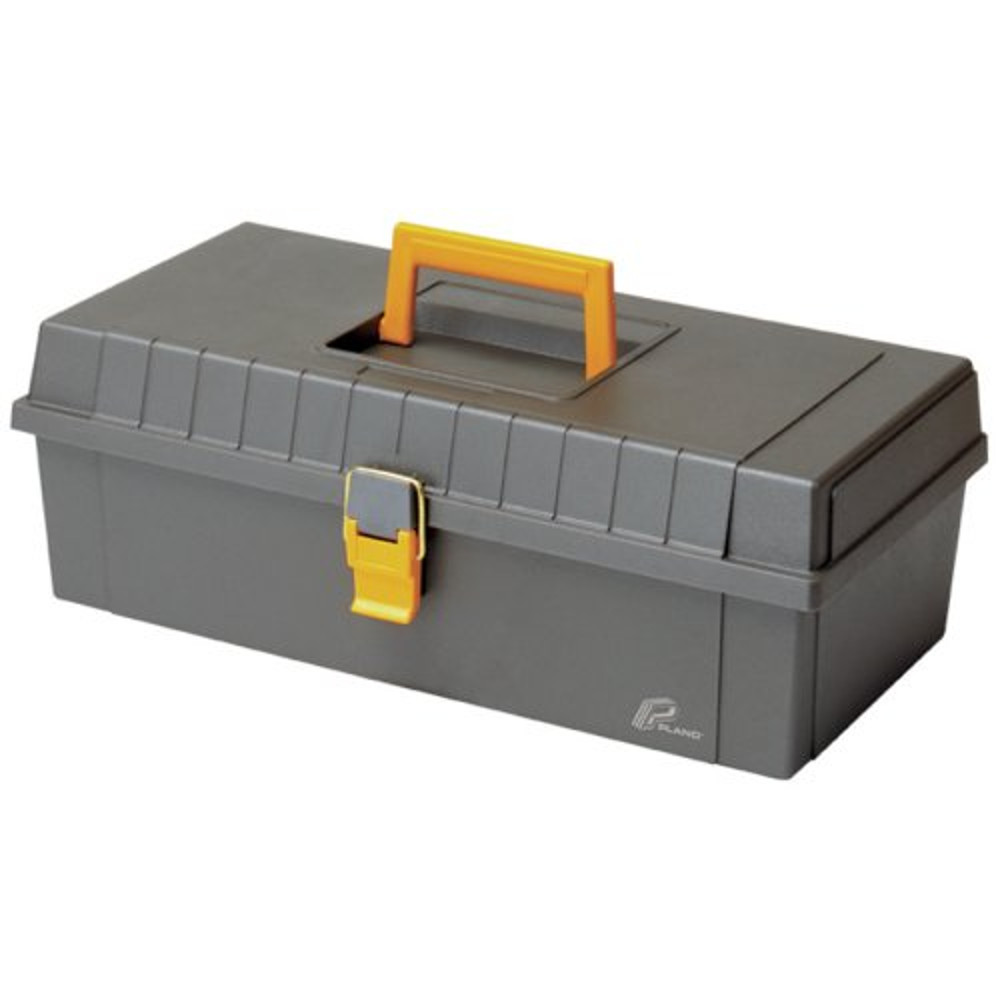 Plano 15" Toolbox, to carry all your items in.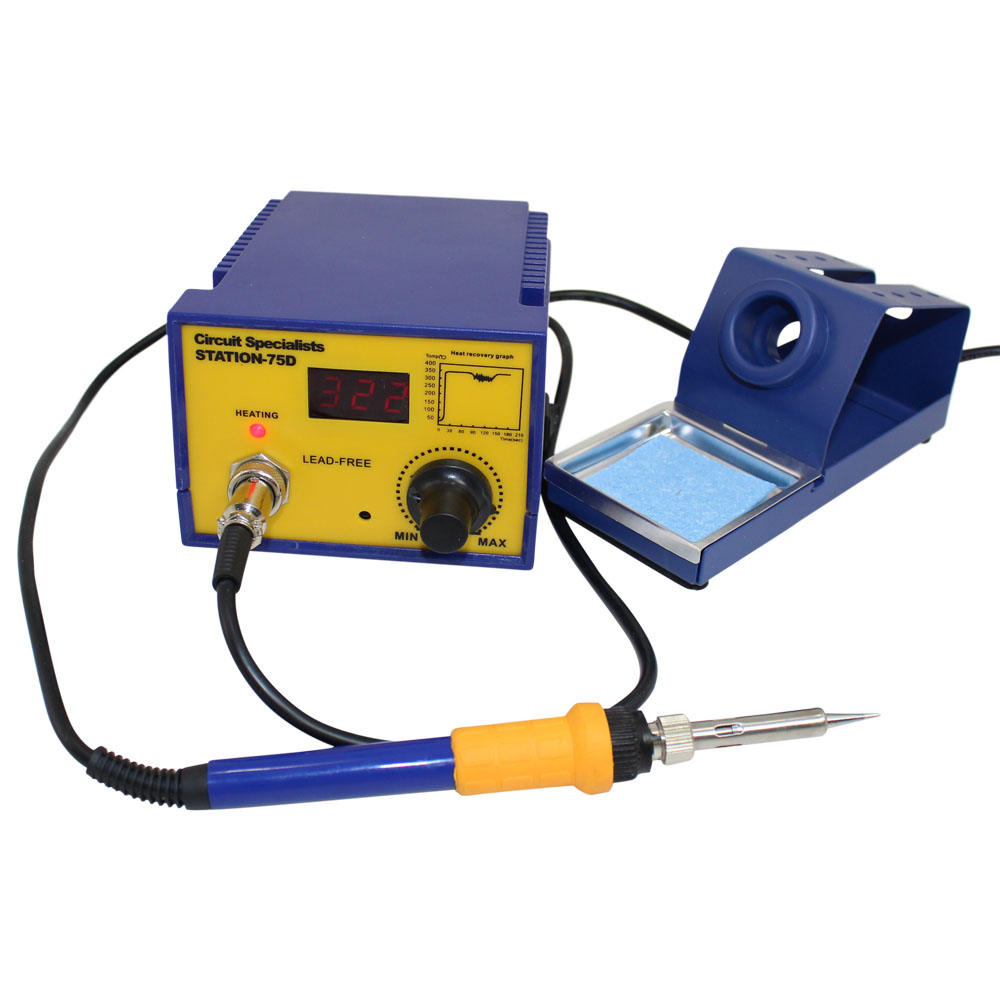 CSI-STATION 75D, 75 watt soldering station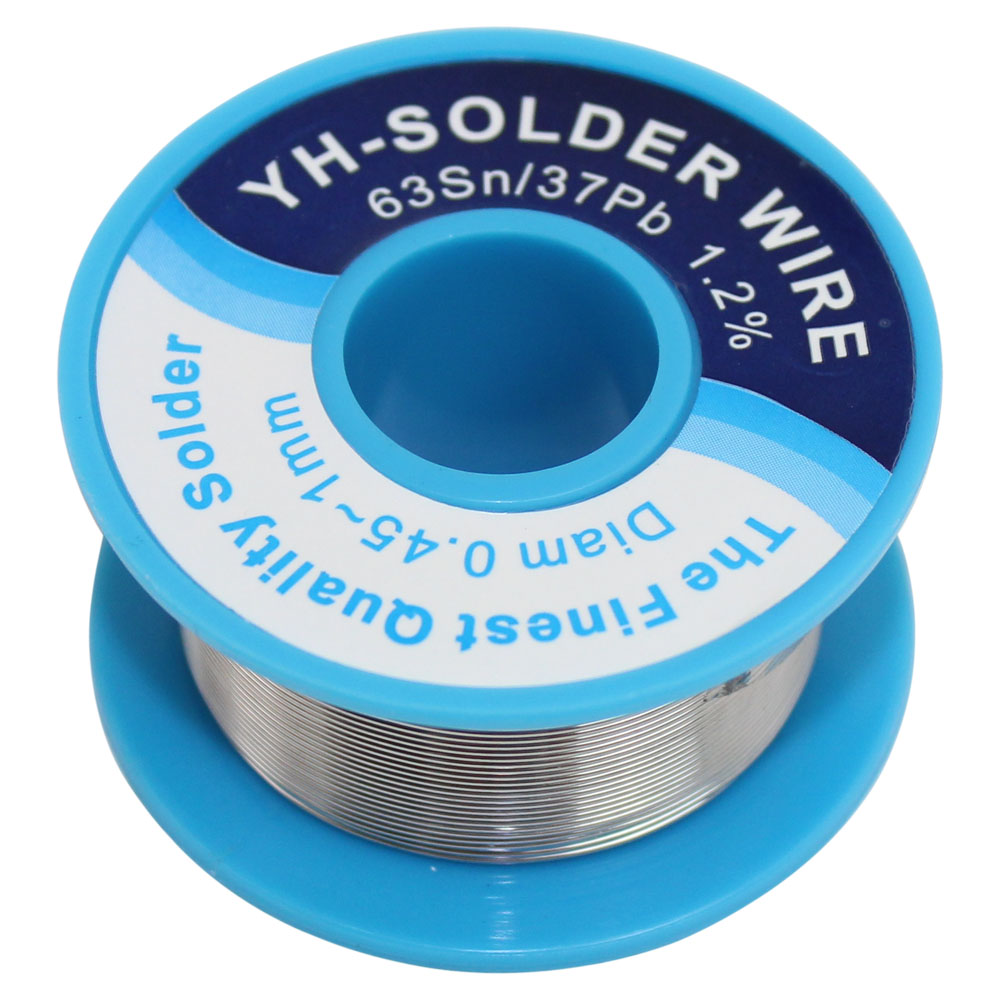 Solder Wire 2, to get you started soldering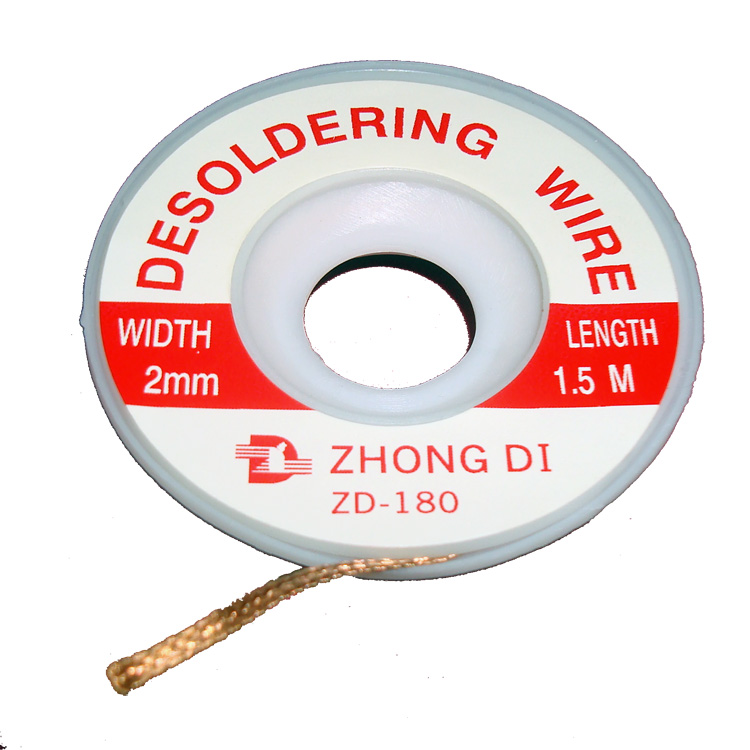 ZD180-2MM, to help get you started on repair work and removal of ICs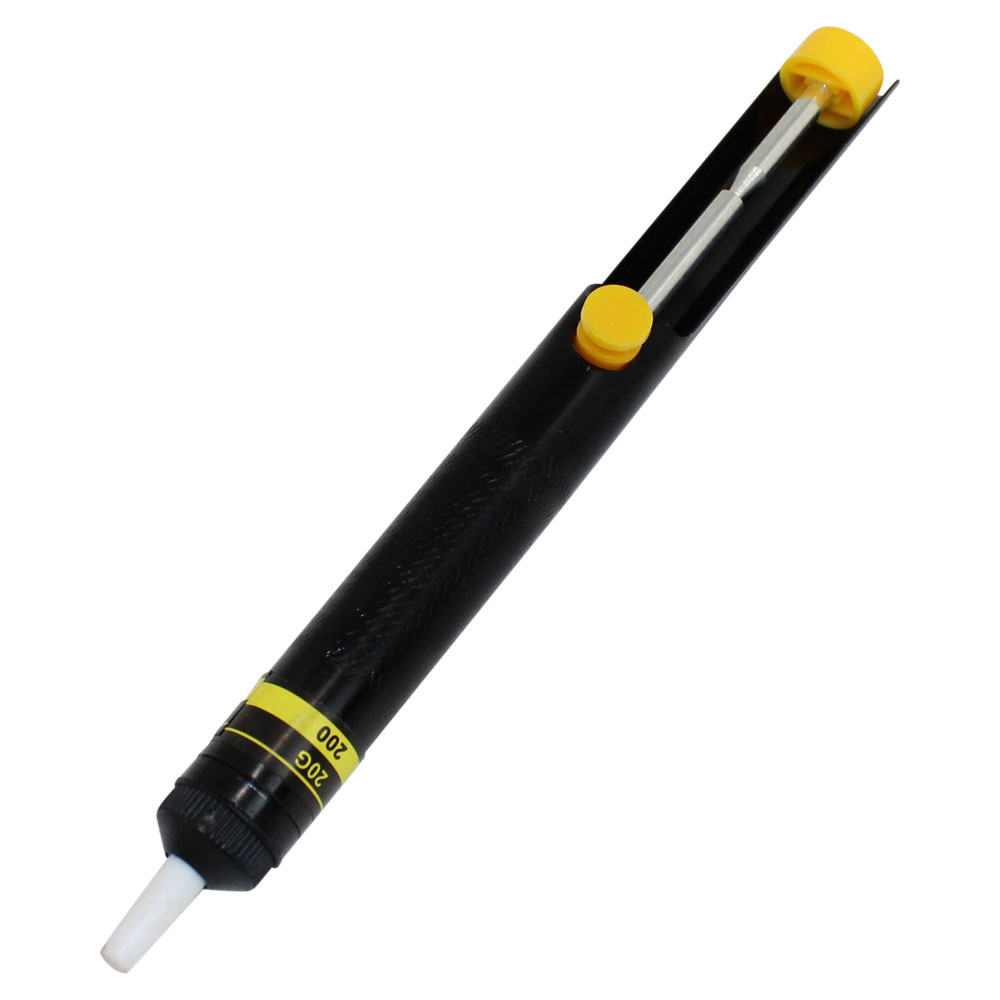 YH-X16, to help get you started on repair work and removal of ICs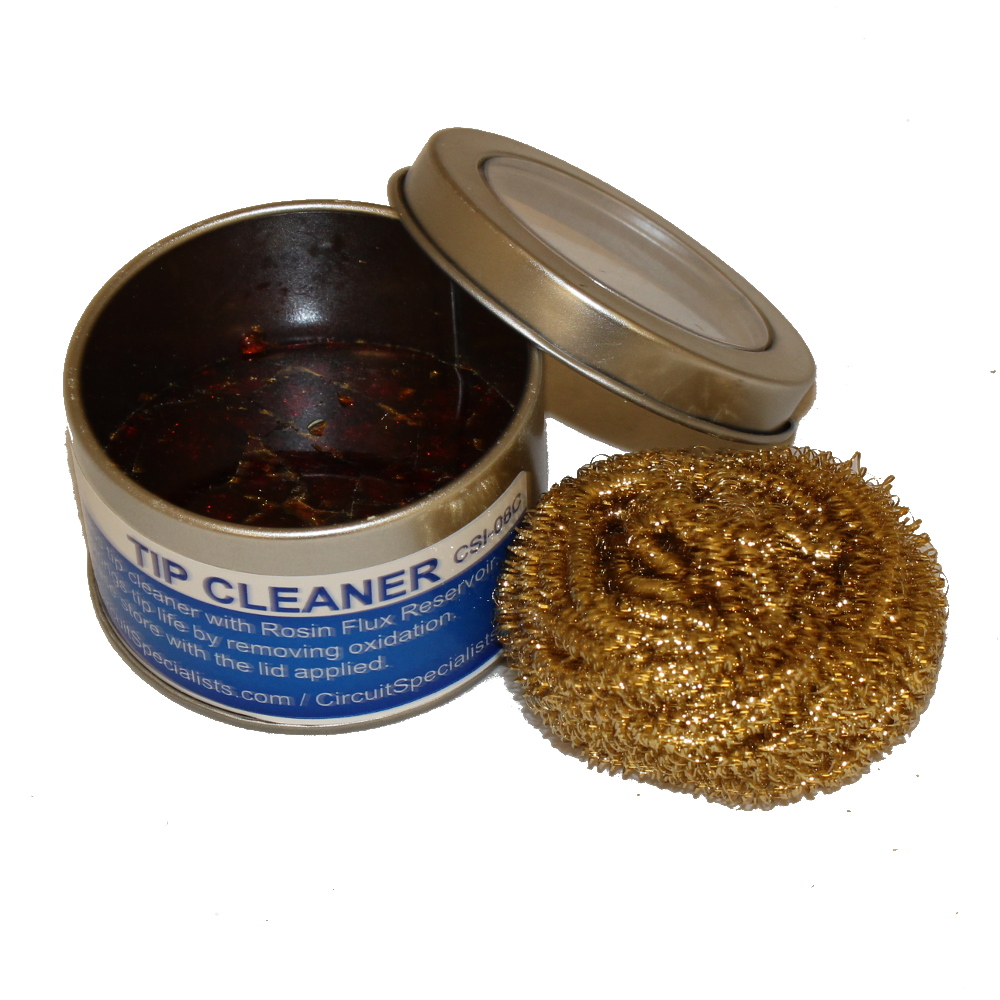 CSI-08C, for longer lasting soldering iron tip life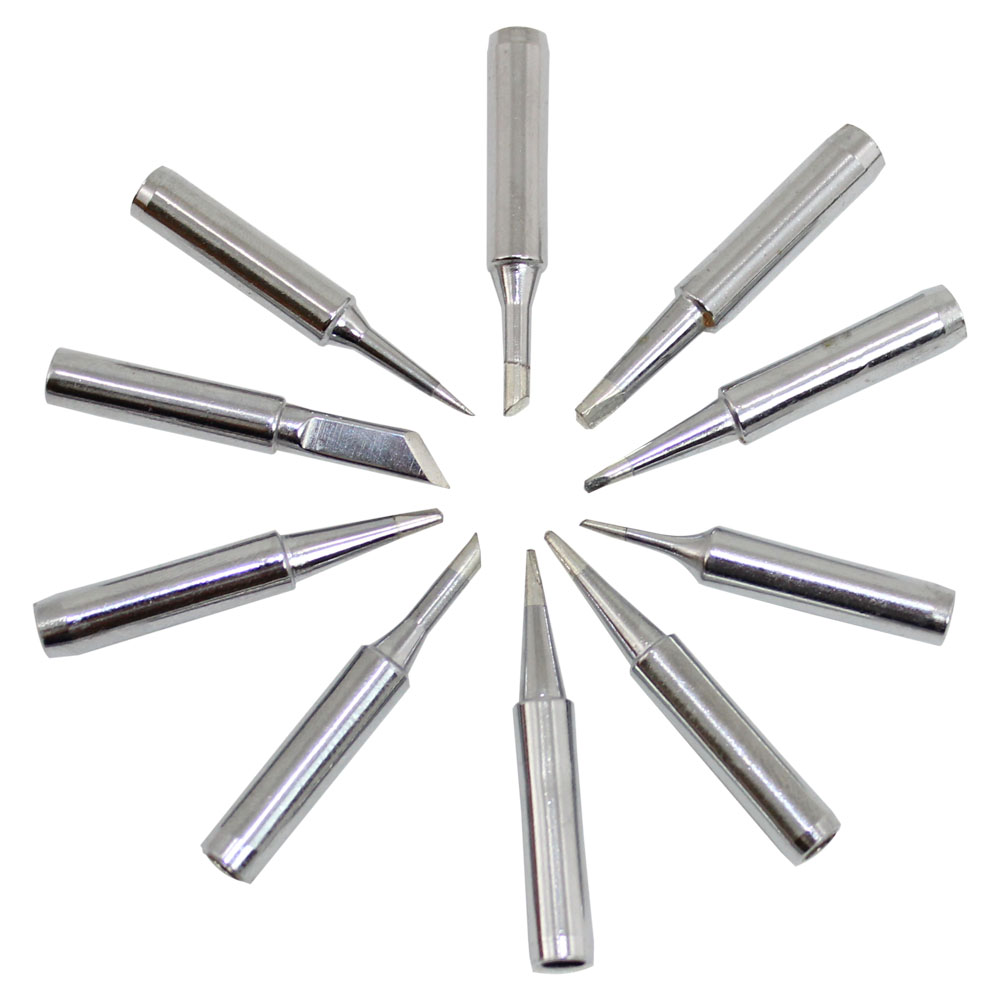 10 TIP SET, so that you will always have the tip you need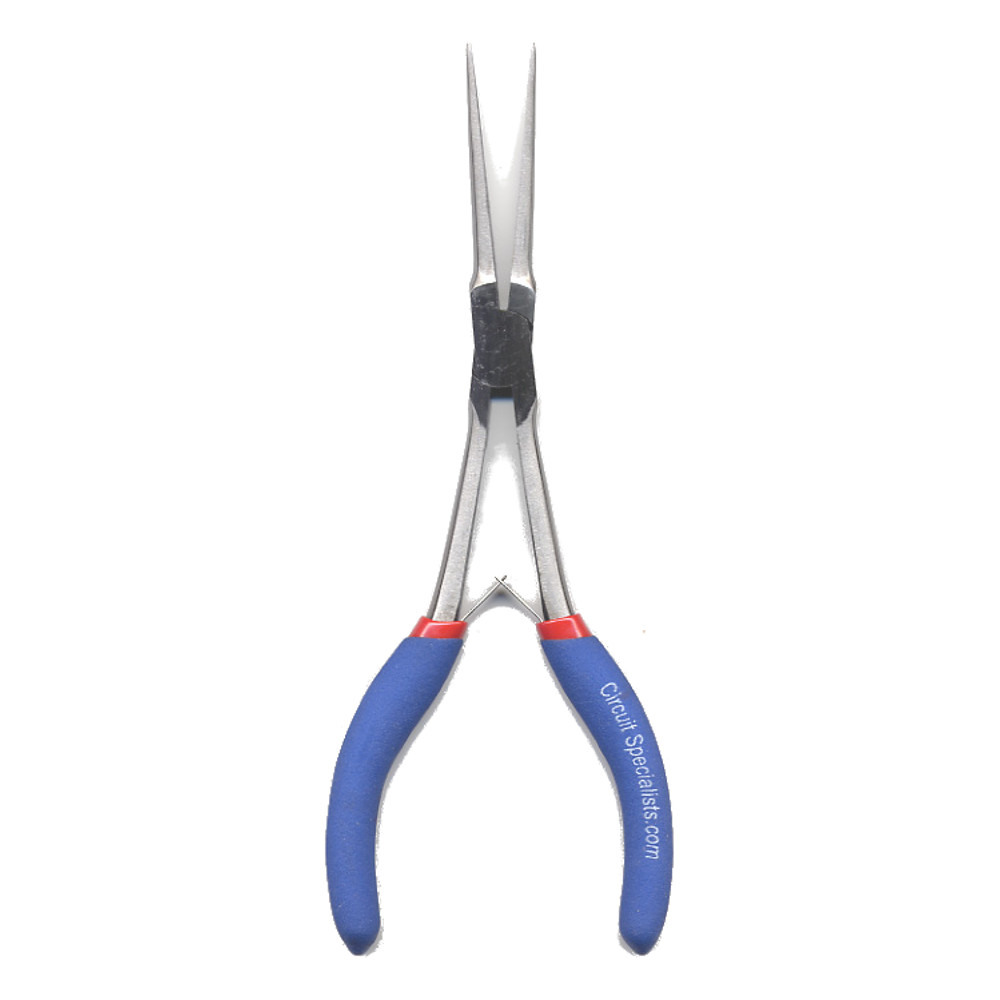 HH02077-F, to reach the part you dropped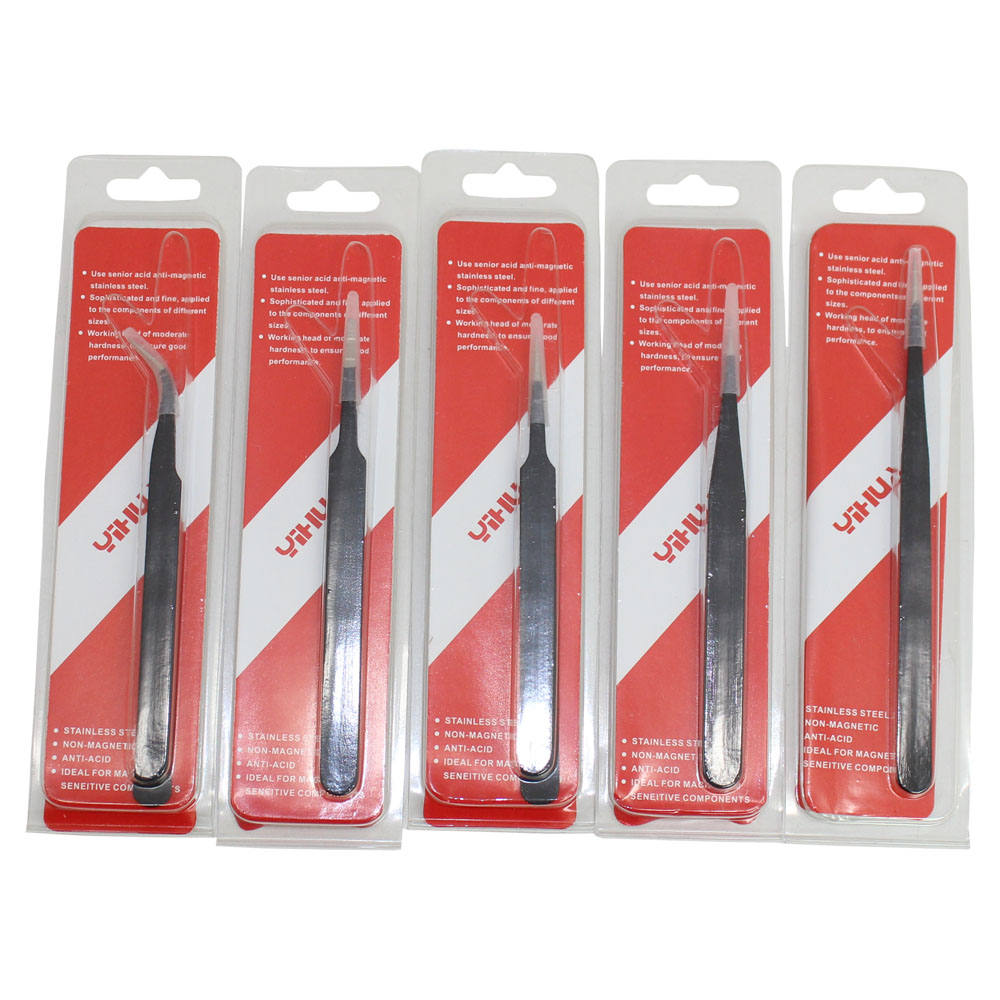 TWEEZER SET, to reach the part you dropped

BRUSH-PEN, for brushing off the area you plan to solder

908-607, plastic screwdriver with steel tip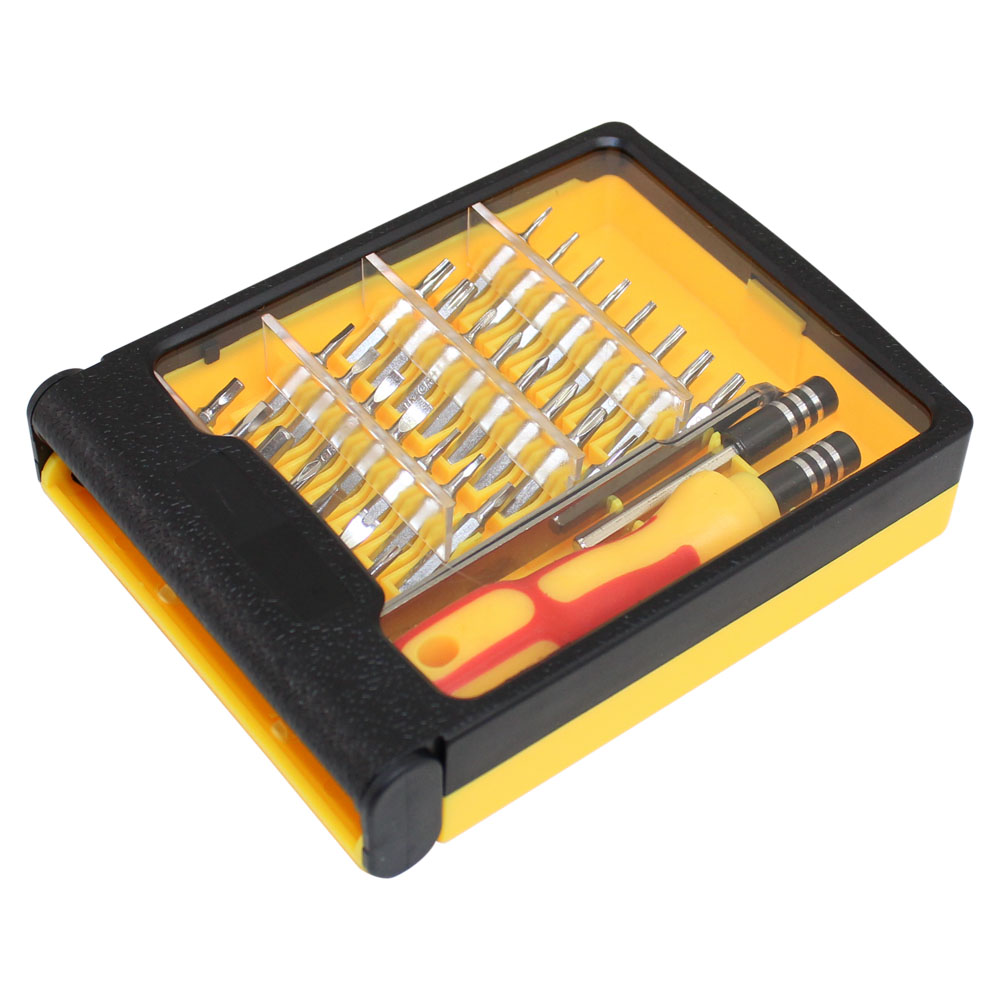 YH-201104, so that you always have the screwdriver you need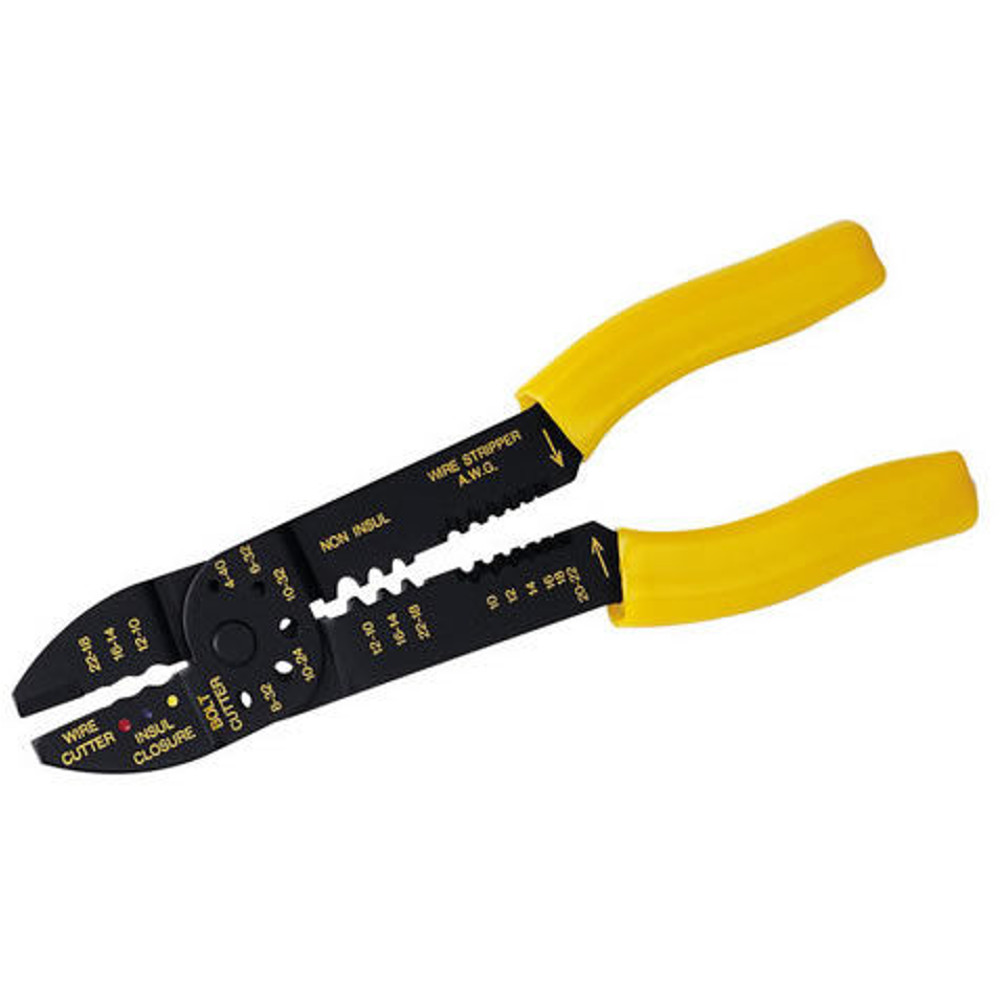 45-778, crimper/striper