10 Foot Dual Link DVI Digital Adaptor Cable
10 Foot Dual Link DVI Digital Adaptor Cable
Digital to Digital Signal, 2048 x 1536 Resolution.
Sends information using TMDS (Transmission Minimized Differential Signal).
Use Two TMDS 165Hz Transmitters which Increase Signal Speed and Quality. A Solid 24 Pin Set Plus the Flat Pin; Total of 25 Pins.
Gold Plated Contacts.
Specifications
Plating: Gold Plated
Resolution: 2048 x 1536
Connection Type: Digital to Digital
Length: 10 ft
No. of Pins: 25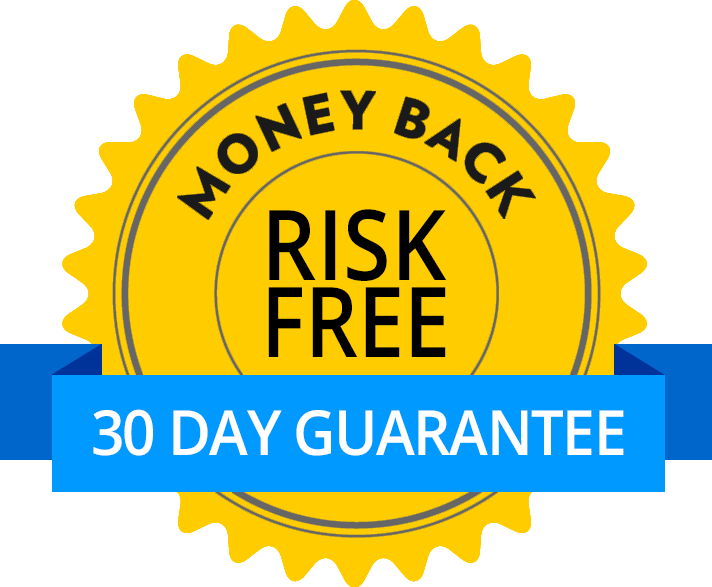 Satisfaction Guarantee
Your satisfaction is important to us. If you're not satisfied, return the product within 30 days of purchase for a refund or credit.
Return policy
†Some products must be specially ordered, usually resulting in a 1–2 business day delay. Please contact us for an estimated delivery date.