Hantek Wifi 70 MHz Digital Oscilloscope with iPhone/iPad/Android/PC Support
Hantek Wifi Digital Oscilloscope with iPhone/iPad/Android/PC Support
The Hantek IDS01070A is an easy-to-use, digital oscilloscope with the capability to connect to wifi. The IDS01070A also comes with iPhone, iPad, Android, and PC support. This dual-channel oscilloscope has 70 MHz bandwidth and a 250 MSa/s signal channel sampling rate. Whether you are an amateur or a professional, working on stationary projects or are frequently on-the-go, this Hantek digital oscilloscope will save you time and money on your next electronics project.
Hantek IDS01070A Features:
iPhone/iPad/Android/Windows oscilloscope with multi-touch operation.
WiFi communication (USB communication), WiFi direct connection, and router connection.
Built-in Lithium Battery (no need of external power)
Floating Measurement is available, safe, and convenient.
70 MHz Bandwidth
250 MSa/s Real-time Sampling Rate
Can be connected with iPad and iPhone at the same time.
Data viewable on iPhone while operating on iPad.
Outer case is made with Anodised aluminium and is heat and abrasive resistant.
This oscilloscope's small size makes it convenient for traveling.
Software Support: IOS, Android (partial function), Windows 7, 8 10, VISTA, etc.
More than 20 kinds of automatic measurement functions fit for many engineering applications such as a PASS/FAIL check function.
Equipped with FFT spectrum analyzer.
Waveform averaging, afterglow, lightness control, reverse, add, subtract, multiply, divide, X-Y display.
Waveform data output as EXCEL, BMP, JPG with respect to time and voltage.
Hantek IDS01070A Specifications:
Bandwidth

70MHz

Channel

2 CH

Real-time Sampling Rate

250 MSa/s singal channel and 125 MSa/s two channels

Sampling Mode

Sampli

ng,

Vmax

,

Vrms

Average Sampling

Average waveform, times: 4, 8, 16, 32, 64, 128

Memory Depth

6 K

Rise time

≤5 ns

Time Base

Precision

±50 ppm

Time Base Range

45 s/div-500 s/div (

1-2-4

sequences

)

Input Coupling

DC, AC, GND

Input Impedance

Resistance: 1 MΩ; Capacitance: 25 pF

Probe Attenuation Coefficient Setting

1×, 10×, 100

×

, 1000

Max Input Voltage

35Vpk DC+peak


Waveform Interpolation

Step, Linear, Sin(x)/x

Input Sensitivity

10mV/div-5V/div

Vertical Resolution

8 bit

Vertical Displacement Range

10mV ~ 5V/div @ x1 probe; 100mV ~ 50V/div @ x10 probe;

1V ~ 500V/div @ x100 probe; 10V ~ 5KV/div @ x1000 probe

Position Range

±4division

Low Frequency Response

≤10Hz at input BNC

DC Gain Accuracy

±3%

Bandwidth Limit

20MHz

Trigger Mode

Auto, normal, singal

Trigger Type

Edge,

Alternative

Trigger

Precision

±4 division

Trigger Range

±4V

Trigger Sensitivity

0.02 division

Trigger Source

CH1, CH2, EXT

Waveform Signal Process

+,-,x,÷,FFT, invert

Temperature

Operating: 0-40; Non-operating: -20-60

Humidity

Below 35, ≤90%

relative

humidity;

35-40, ≤60%

relative

humidity

Cursors Measurement

Cross, Trace, Horizontal, Vertical

Auto Measurement

Vpp, Vamp, Vmax, Vmin, Vtop, Vmid, Vbase, Vavg, Vrms, Vcrms, Preshoot, Overshoot, Frequency, Period, Rise Time, Fall Time, Positive Width, Negative Width, Duty Cycle

Volume

190mm *

100mm * 35mm

Weight

0.7KG

Accessory

2

passive probes -

PP80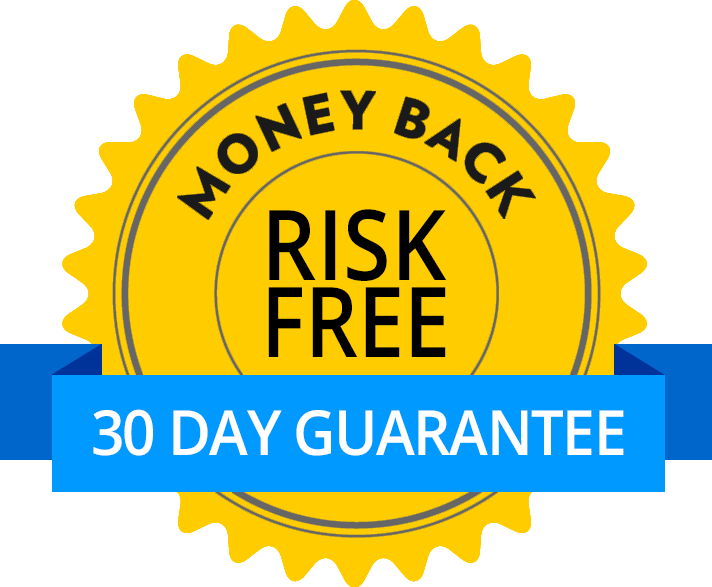 Satisfaction Guarantee
Your satisfaction is important to us. If you're not satisfied, return the product within 30 days of purchase for a refund or credit.
Return policy
†Some products must be specially ordered, usually resulting in a 1–2 business day delay. Please contact us for an estimated delivery date.