Inspection Lamp - 5 Diopter
Normally ships in 1-2 business days (due to COVID-19, lead-times may be up to 2-3 weeks)
Others also bought...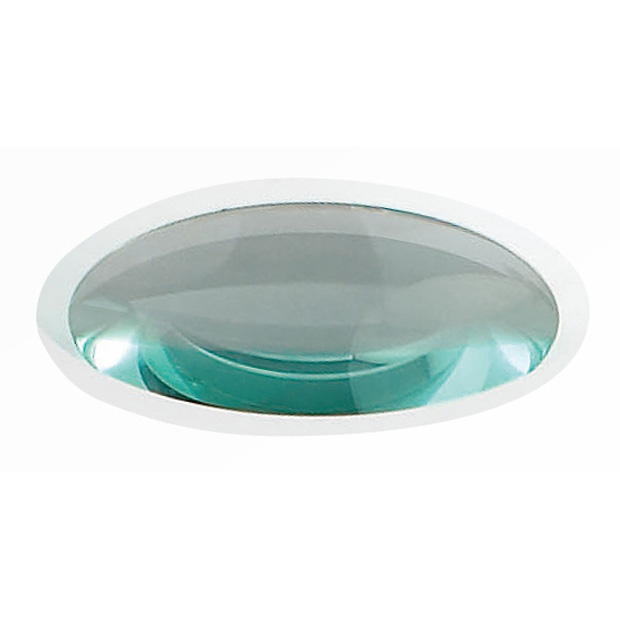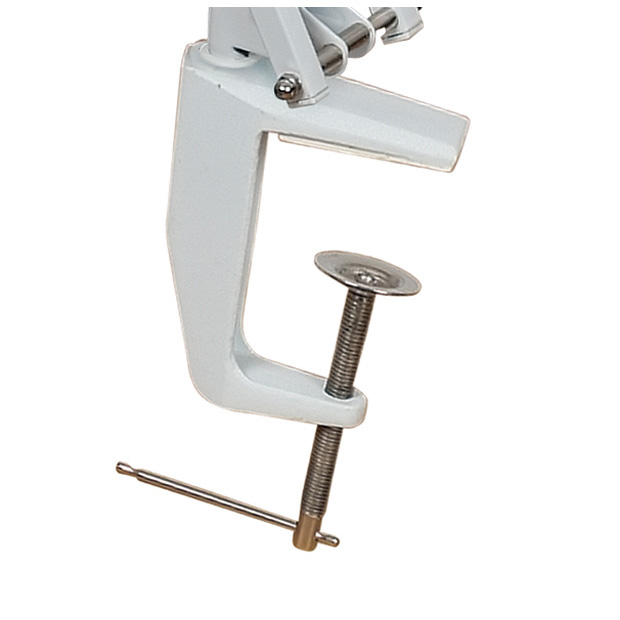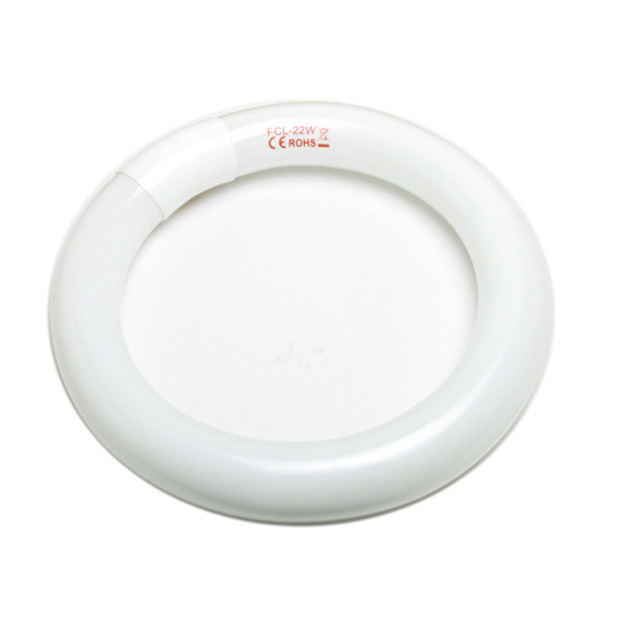 Overview
Inspection Lamp - 5 Diopter
2.25X(5D) magnification glass lens. Even, shadow-free light under the magnifying lens with 22-watt circular fluorescent tube makes it easier for you to see and enjoy the activities longer. Spring balanced adjustable arm for easy maneuverability and positioning. Heavy duty cast bench clamp mounts to any bench top. Adjustable clamp base fits up to 2.55" thick surfaces. Comes with a protective lens cover.