Stereo Preamplifier-Tone Control Kit
This is a preamplifier and tone control unit that makes a perfect match for an amplifier kit. It is extremely easy to construct due to the use of the Philips TDA 1524A. It contains all the circuitry required to provide up to 20 dB of voltage gain, +/-15 dB of bass and treble, channel balance and a switchable loudness contour.
View Product Manual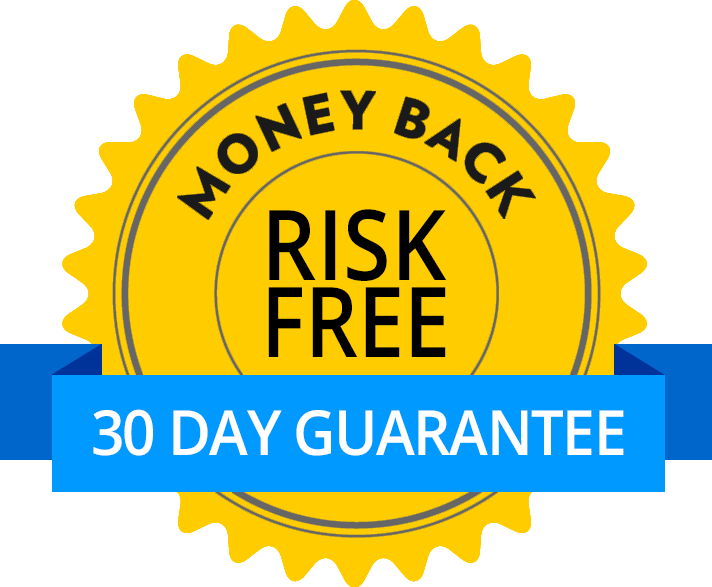 Satisfaction Guarantee
Your satisfaction is important to us. If you're not satisfied, return the product within 30 days of purchase for a refund or credit.
Return policy
†Some products must be specially ordered, usually resulting in a 1–2 business day delay. Please contact us for an estimated delivery date.