Low Cost Op Amp Function Generator Kit
Cheap and simple circuit to generate square, (pseudo) sine and triangle waveforms in the audio range. Uses quad op amp LM348.


Kit Documentation for Kit-23




(PDF: 33 KB / 2 pages)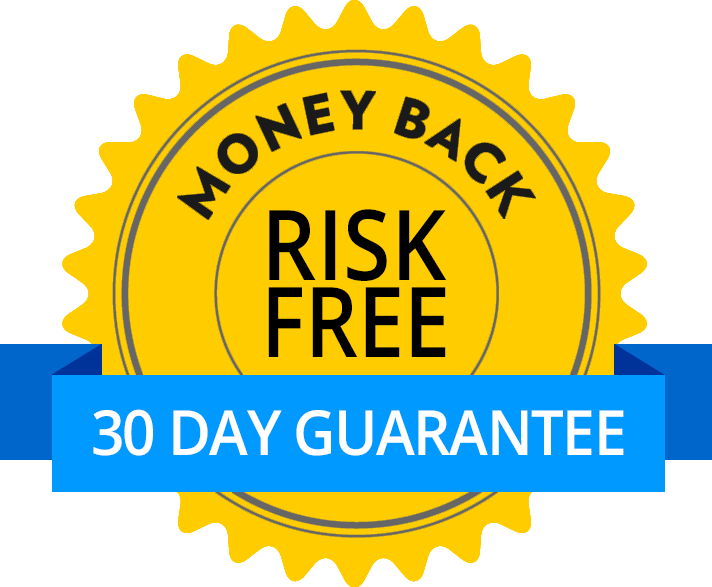 Satisfaction Guarantee
Your satisfaction is important to us. If you're not satisfied, return the product within 30 days of purchase for a refund or credit.
Return policy
†Some products must be specially ordered, usually resulting in a 1–2 business day delay. Please contact us for an estimated delivery date.