LM317T Based Power Supply Kit
This is a basic adjustable voltage power supply using the popular three pin regulator, LM317T. You can select any voltage between 1.5V and 30V using a potentiometer. The LM317T is rated at 1.5A so you must use a larger heat sink when drawing high currents.

Kit Manual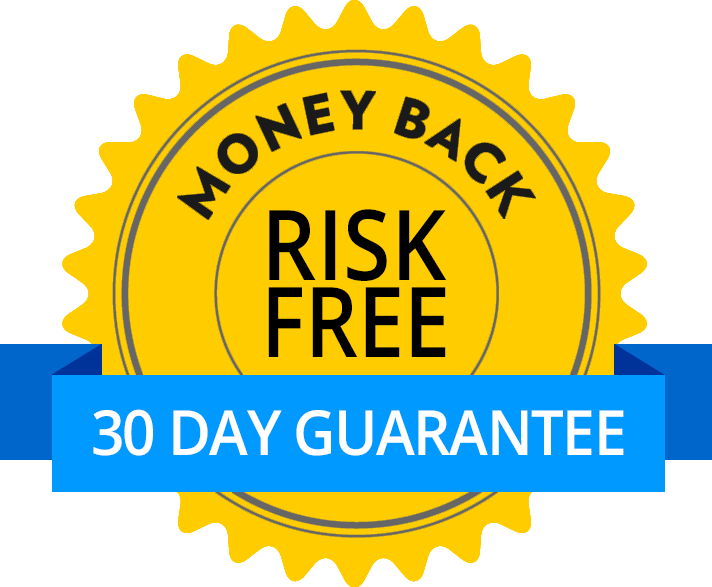 Satisfaction Guarantee
Your satisfaction is important to us. If you're not satisfied, return the product within 30 days of purchase for a refund or credit.
Return policy
†Some products must be specially ordered, usually resulting in a 1–2 business day delay. Please contact us for an estimated delivery date.