Free Shipping
32Ch Isolated DI & 32Ch Isolated DO Card
Others also bought...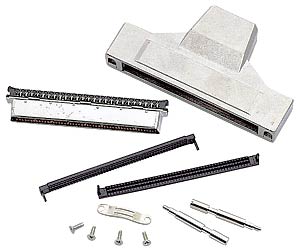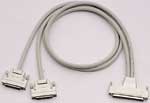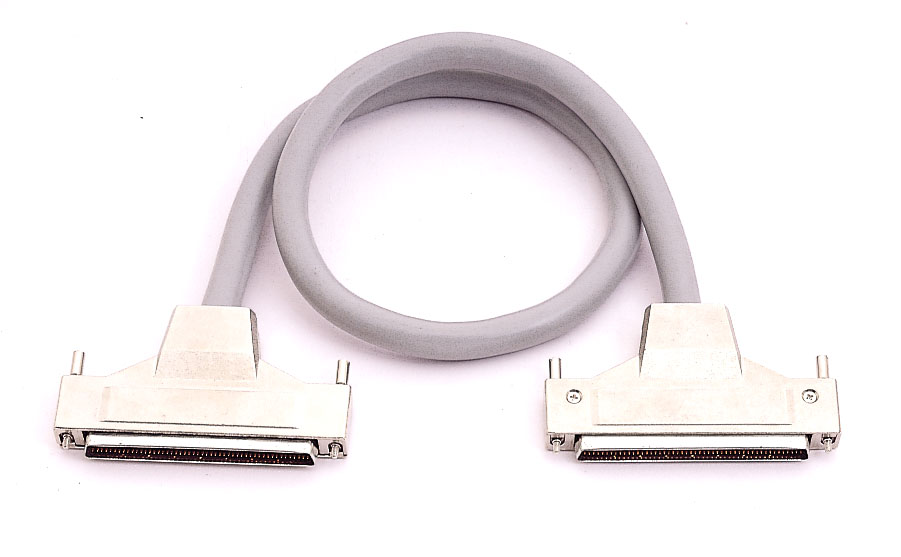 Overview
Very Important Information for LabVIEW™ Users !

LabVIEW™ is a registered trademark of National Instruments™.
PCI-7432 Isolated 64-CH DI and/or DO Card

The PCI-7432 series products are the highest density digital I/O cards for the PCI bus. To use the plug & play PCI bus to replace the old ISA architecture is now a trend. All the I/O ports are accessed by 32-bits I/O instruction, therefore increasing the data throughput rate.
The PCI-74xx series cards contain 64 isolated DIO channels using the rugged 100-pin SCSI-II connector. The photo-isolators are used to isolate the signals between host and the I/O device, the 2500V rms high isolation voltage protect the host computer. They are very suitable for harsh industrial applications.
The isolated DO channels are driven by Darlington transistors with maximum 500 mA current sink capability, the DO channels are very suitable to drive the relay or high power
lamps directly.
The maximum input voltage for the isolated DI channels is up to 24 volts. These DI channels are protected by on board 2.4KΩ resistors.
The full line software support for Windows 95/98 and Windows NT OS allows users to develop the application easily. The software development for PCI-7432 series products will
be forward compatible to their CompactPCI version.
Features
32-bit PCI Bus, Plug and Play
High Density Isolation DIO card
Isolated 32 DI & 32 DO Channels for PCI-7432
2500Vrms high isolation voltage
Max 500mA high driving sink current on isolated output channels
Up to 24V voltage input for isolated input
Two external interrupt sources and dual interrupt system
Rugged 100-pin SCSI-type connector
Compact size suitable for any size of chassis
The software driver is forward compatible to the Compact PCI version
Optical Isolated Input Channels
Numbers of channel: 32
Input voltage: 0-24VDC (or -24VDC)
Logic H: 4~24V (-4 ~ -24V)
Logic L: 0~2.4V (0 ~ -2.4V) Ω@ 0.5W
Input resistance: 2.4K Isolated voltage: > 2500 V rms
Throughput: 10KHz (0.1ms)
Interrupt sources: Ch#0 and Ch#1
Optical Isolated Output channels
Numbers of Channels: 32
Output type: Open collector Darlington NPN transistors
Device: TD62083 or compatible
Sink current

Max. 500mA for only one of the TD62083 transistor is ON
347mA/ch for all of the TD62083 transistors are ON @ 10% duty

Power Dissipation: 1.47W per TD62083 device (8 DO channels)
Output Voltage: open collector
Minimum 5V
Maximum up to 35V
Isolated voltage: > 2500 V rms
Throughput: 10KHz (0.1ms)
General Specifications
Operating temperature:º0~ 60ºC º~ 80ºC
Storage temperature: -20 Humidity: 5 ~95% non-condensing
Connector: 100 pins SCSI-type female connector
Power requirement 530mA @5VDC (Typical)
Dimension: 173 mm x 98 mm
View Product Data Sheet