Free shipping
Siglent SDS1072CML+ 70MHz 2 Ch Digital Storage Oscilloscope
Siglent SDS1072CML+ 70MHz 2 Ch Digital Storage Oscilloscope
The SDS1072CML+ is a dual-channel 70 MHz universal digital oscilloscope. It includes a 2 Mpts memory depth that helps to ensure accurate waveform resolution and to capture longer signal lengths. With its 7 inch TFT-LCD (800*480) screen, there is adequate screen space to help better see and analyze waveform details. Along with a 1 GSa/s sampling rate, the SDS1072CML+ supports 32 parameters measurements and common mathematical operations to speed up complex / repetitive measurements.
Features:
70 MHz bandwidth.
Real-time sampling rate up to 1 GSa/s, Equivalent-time sampling rate up to 50 GSa/s.
Memory Depth up to 2 Mpts.
Trigger types: Edge, Pulse, Video, Slope, Alternate.
Waveform math functions:+, -, *, /, FFT.
6 digital frequency counter.
Supports Multi-language display and embedded online help.
Screensaver from 1 minute to 5 hours.
Digital filter and waveform recorder function.
7 inch TFT-LCD display with 800 * 480 resolution.
Multiple interfaces: USB Host, USB Device (USBTMC), LAN (VXI- 11), Pass / Fail.
Shortcut storage function key.
Specifications:
Bandwidth

70MHz

Channels

2CH+1EXT

Real time sampling rate

1GSa/s

Memory depth

2Mpts

Rise time

< 5ns

Input impedance

1MΩ‖17pF

Time base range

5.0ns/div-50s/div

Scan: 100ms-50s/div

Vertical sensitivity

2mV-10V/div

Vertical resolution

8bit

Trigger source

CH1, CH2, Ext, Ext/5, AC Line

Trigger types

Edge, Pulse, Video, Slope, Alternative

Math Operation

+, -, ×, ÷, FFT

Digital filter

High pass, Low pass, Band pass, Band Stop

Max input voltage

±400V (DC+AC Pk-Pk), CAT I, CAT II

Internal storage

2 groups of reference waveform, 20 groups of setting, 10 groups of waveform

External storage

Bitmap save, CSV save, Waveform save, Setting save

Language

English, French, German, Russian, Spanish, Simplified Chinese, Traditional Chinese, Portuguese, Japanese, Korean, Italian, Arabic

Interface

USB Host, USB Device, LAN, Pass/Fail

Display

7 inches(178mm) color TFT(800*480) LCD

Power

AC 100-240V, 45Hz-440Hz, 50VA Max
Product Details
Bandwidth: $item.getOptionValue($facet.getFieldName())
Channels: 2
Sampling Rate: 1GSa/s
Memory: 2M
Rise Time: >3.5ns
Screen Type: LCD
Portable: Tabletop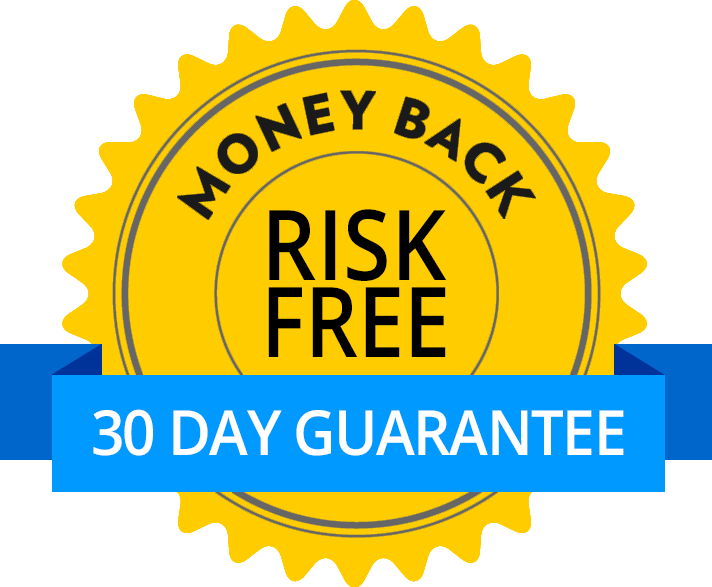 Satisfaction Guarantee
Your satisfaction is important to us. If you're not satisfied, return the product within 30 days of purchase for a refund or credit.
Return policy
Expected delivery within 3-7 business days after shipping. Free shipping offer applies only to orders that weigh under 150 lbs. Offer limited to the contiguous U.S. Certain exclusions and limitations may apply. Circuit Specialists reserves the right to modify or discontinue any offer at any time.
†Some products must be specially ordered, usually resulting in a 1–2 business day delay. Please contact us for an estimated delivery date.