8V 1AMP Silicon Unilateral Switch
The 2N4987 is a planar monolithic silicon integrated circuit having thysistor electrical characteristics closely approximating those of an "ideal" four layer diode. This device is designed to switch at 8V with a 0.02%/°C temperature coefficent. A gate lead is provided to eliminate rate effect, obtain triggering information at lower voltages and obtain transient free wave forms.
Silicon Unilateral Switches are specifically designed snf characterized for use in monostable and bistable applications where low cost if of prime importance. Supplied in a JDEC TO-88 package.
Applications:
SCR Triggers
Frequency Drivers
Ring Counters
Cross Point Switching
Over-Voltage Sensors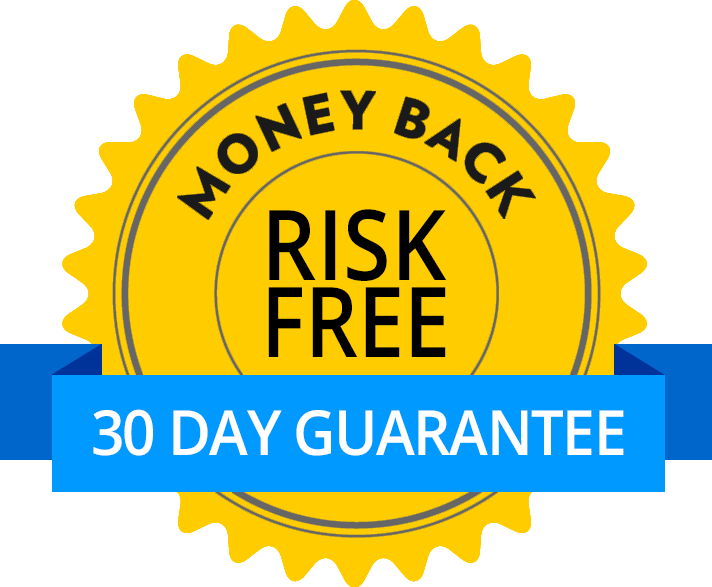 Satisfaction Guarantee
Your satisfaction is important to us. If you're not satisfied, return the product within 30 days of purchase for a refund or credit.
Return policy
†Some products must be specially ordered, usually resulting in a 1–2 business day delay. Please contact us for an estimated delivery date.