Free shipping
Siglent 200MHz, 14M memory, 1GSa/s 2-channel oscilloscope with Waveform Generator
Siglent 200MHz, 14M memory, 1GSa/s 2-channel oscilloscope with DDS Waveform Generator
SIGLENT's SDS1202X-S Super Phosphor Oscilloscope has a 200MHz bandwidth with a sample rate of 1 GSa/s, and a standard record length of 14 Mpts. The most commonly used functions can be accessed with its user-friendly one-button design.
The SDS1202X-S employs a new generation of SPO technology, With excellent signal fidelity, background noise is lower than similar products in the industry. The SDS1102X-S has a minimum vertical input range of 500uV/div, an innovative digital trigger system with high sensitivity and small jitter, and a waveform capture rate of 60,000 frames/sec. It also employs not only the common 256-level intensity grading display function but also a color temperature display mode not found in other models in this class. Siglent's new oscilloscope offering supports multiple powerful triggering modes including serial bus triggering and decoding. History waveform recording and sequential triggering allow for extended waveform records to be captured, stored, and analyzed. Add an impressive array of measurement and math capabilities, options for an integrated 25 MHz arbitrary waveform generator, as well as serial decoding, and the features and high-performance of the SDS1202X-S oscilloscope cannot be matched at any product at this price.
Key Features
200MHz, bandwidth
Real-time sampling rate up to 1GSa/s
Record length of 14Mpts
Waveform capture rate up to 60,000 wfs/s
New generation of SPO technology
Supports 256-level intensity grading and color temperature display
Intelligent trigger: Edge, Slope, Pulse, Window, Runt, Interval, Time out (Dropout), Pattern
Serial bus triggering and decode, supports protocols I2
Video trigger, supports HDTV
Low background noise, supports 500μV / div to 10V / div voltage scales
10 types of one-button shortcuts, supports Auto Setup, Default Setup, Cursor, Measure, Roll, History, Persistence, Clear Sweep, Zoom and Print
Segmented acquisition (Sequence) mode, the maximum record length can be divided into 1000 segments, according to trigger conditions set the user, with a very small dead time segment to capture qualifying event
History waveform record (History) function, the maximum recorded waveform length is 80,000 frames
36 automatic measurement function, supports statistics calculations, Gating measurement, Math measurement, History measuring, Ref measurement
Waveform math function (FFT, addition, subtraction, multiplication, division, integration, differentiation, square root)
High Speed hardware based Pass/ Fail function
25MHz DDS arbitrary waveform generator, built-in 10 kinds of waveforms (SDS1000X-S models)
Large 8 inch TFT-LCD display with 800 * 480 resolution, Abundant interfaces: USB Host, USB Device (USBTMC), LAN (VXI-11), Pass / Fail, Trigger Out
Supports SCPI remote control commands
Supports Multi-language display and embedded online help
Standard Accessories:
USB Cable
2 Passive Probes
Power Cord
Quick Start Guide
Certification
CD (Including User Manual and EasyScopeX software)
Product Details
Bandwidth: $item.getOptionValue($facet.getFieldName())
Channels: 2
Sampling Rate: 1GSa/s
Memory: 14M
Rise Time: 1.8ns
Screen Type: LCD
Warranty
3-year limited warranty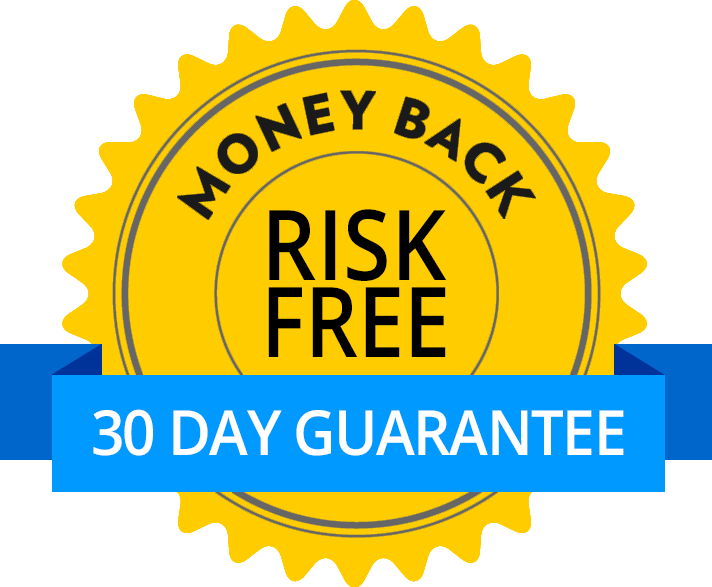 Satisfaction Guarantee
Your satisfaction is important to us. If you're not satisfied, return the product within 30 days of purchase for a refund or credit.
Return policy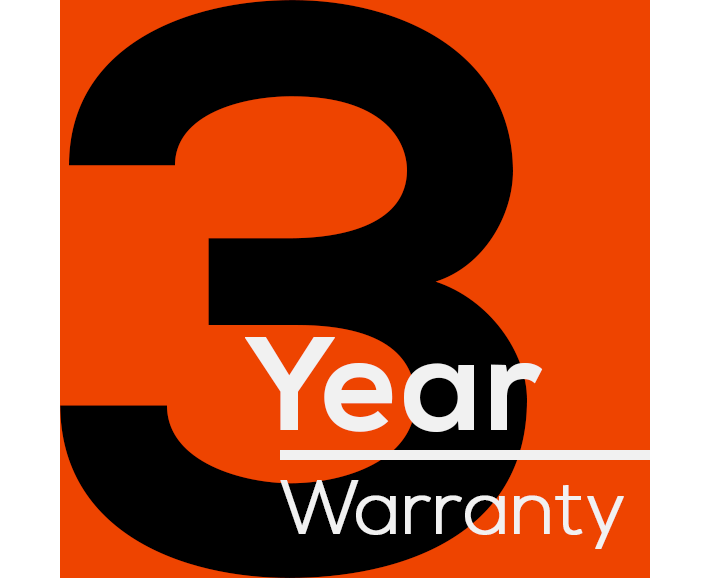 Limited Warranty
Circuit Specialists wants you to be happy with your purchase. This product comes with a three-year limited warranty.
Warranty policy
Expected delivery within 3-7 business days after shipping. Free shipping offer applies only to orders that weigh under 150 lbs. Offer limited to the contiguous U.S. Certain exclusions and limitations may apply. Circuit Specialists reserves the right to modify or discontinue any offer at any time.
†Some products must be specially ordered, usually resulting in a 1–2 business day delay. Please contact us for an estimated delivery date.