LabNation SmartScope Dual-Channel 100MS/S 30 MHz USB Oscilloscope with Logic Analyzer and Waveform Generator
30 MHz LabNation SmartScope Dual-Channel 100MS/S USB Oscilloscope / Logic Analyzer / Waveform Generator
Shipped & Supported from the USA
Portable
You can take the SmartScope on the road. A single cable turns your tablet, laptop or smartphone into an oscilloscope. No wall outlet is required
Cross-platform to the extreme
The worlds only oscilloscope that runs on all major platforms: Windows, OSX, Linux, Android and iOS. Connect the SmartScope to virtually any device!*
*NOTE: Smartphones & tablets MUST support USB OTG (On The Go) cables. Android version 4.0 or higher and USB hosr support is required for Android smartphones/tablets. iPhone & iPads will require `jailbreaking' for use. (check out our blog post on what is an OTG device.
Key Features:

Specifications:
Oscilloscope

Bandwidth
30 MHz -3dB point
Sample rate
2 × 100 MS/s
Channels
2
Max pre-trigger position
16 × full scale
Max post-trigger position
Full scale
Max full voltage scale
10V/div ±35V input range
Min full voltage scale
20mV/div
Analog input range
-35V, +35V
Max input peak-to-peak
40V
Signal coupling
AC / DC
Precision
8 bit
Input impedance
1 MOhm // 10 pF
Waverforms
200 waveforms/s
Data delay to host
< 10ms
Sample depth
Up to 4 million samples per channel
External trigger
Yes

Logic Analyzer

Input channels
8
Input impedance
100kOhm // 2pF to GND
Sample rate
100 MS/s
Logic level
3,3 V or 5 V
Diode protection
Bidirectional
Input data buffer
4 million samples
Waveforms
200 waveforms/s
Data delay to host
< 10ms
Protocol decoders
I2C, SPI, UART integrated / User extensible

Waveform Generator

Analog Output
Output channels
1
Data rate
Up to 50 MS/s
Output level
0 - 3,3 V Opamp driven
Output buffer
Up to 2048 samples
Max slew rate
30ns/V
Step
13 mV

Digital Output

Channels
4
Data rate
Up to 100 MS/s
Output level
3,3 V or 5 V selectable
Output buffer
Up to 2048 samples
Diode protected
Yes

Size & Connectivity

Size
Length
110,0 mm
Width
64,0 mm
Depth
24,2 mm
Weight
158 g
Case
Aluminium

Connectivity

Device - Host
mini USB cable included
Record waveforms
Store Matlab (.mat) or Excel (.csv) files through dropbox
Analog
BNC 2 probes included
Digital
8 × 0,1" pitch, probes included
Sync
USB micro B-B
Power
USB micro B optional
Softscope application software is available on their Softscope Applications page.
Warranty
1-year limited warranty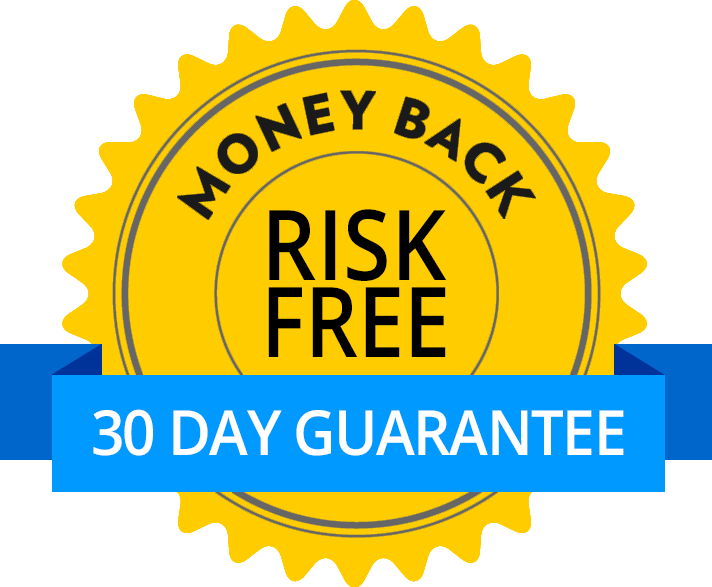 Satisfaction Guarantee
Your satisfaction is important to us. If you're not satisfied, return the product within 30 days of purchase for a refund or credit.
Return policy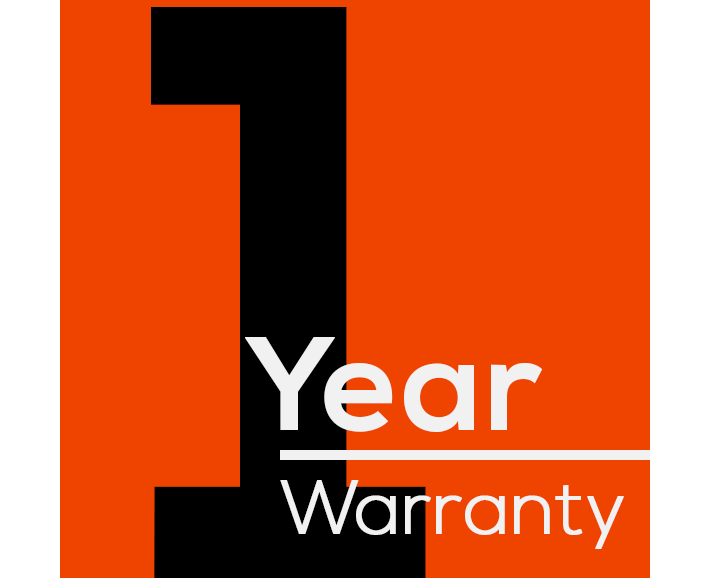 Limited Warranty
Circuit Specialists wants you to be happy with your purchase. This product comes with a one-year limited warranty.
Warranty policy
Related Products