The Stepper Motor Chopper Driver is a Bipolar Stepper Motor Drive with easily adjustable current control up to 2A, based on the SGS-Thompson L297 and L298 stepper motor controller and driver IC's.
Stepper motors are rated by current and and not by voltage. A chopper driver because it is switching on and off current allows a set current to be fed to the coils and not be dependent on the voltage of the power supply. The Chopper Driver also allows for the use of higher voltage power supplies (up to 36V) to overcome the effects of the inductance of the coils giving better performance and a higher top speed.
Schematics

Kit Manual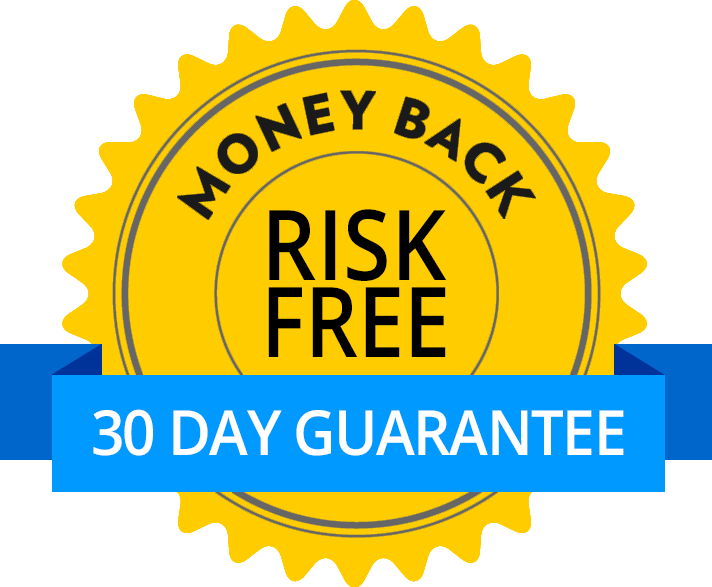 Satisfaction Guarantee
Your satisfaction is important to us. If you're not satisfied, return the product within 30 days of purchase for a refund or credit.
Return policy
†Some products must be specially ordered, usually resulting in a 1–2 business day delay. Please contact us for an estimated delivery date.