Save $0.97
3MM Desoldering Braid
3.0mm Desoldering Braid
This ESD safe spool of desoldering braid is made of ultra pure copper braid to quickly wick excess solder. A necessity for clean PC board soldering jobs. Desoldering Braid is used to remove components, SMD's, IC's, icicles, blobs, clean script & correct poor solder connections.
3.0mm x 1.5 Meter Length
Pure copper braid construction
Coated with ultra high purity water white rosin
Quickly and thoroughly removes solder
Excellent thermal transfer rate for faster, safer desoldering using lower temperature irons
Responds up to 50% faster than conventional braids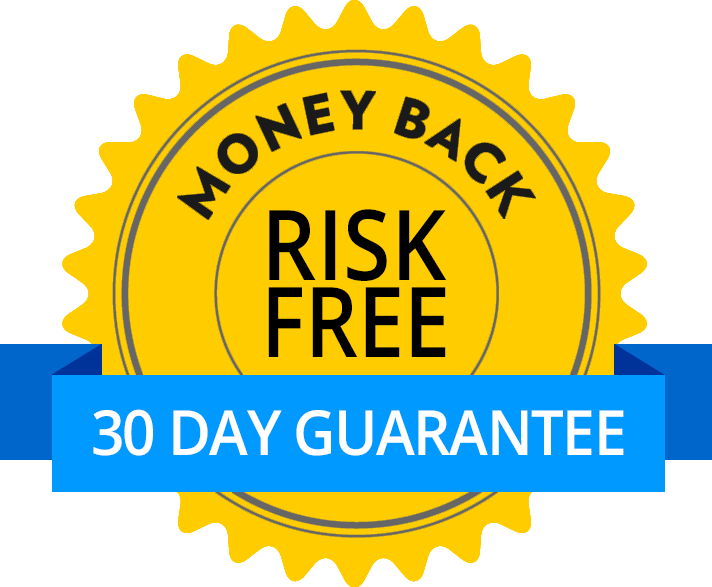 Satisfaction Guarantee
Your satisfaction is important to us. If you're not satisfied, return the product within 30 days of purchase for a refund or credit.
Return policy
†Some products must be specially ordered, usually resulting in a 1–2 business day delay. Please contact us for an estimated delivery date.