An interesting project using our LA-6 Aluminum Instrument Enclosure
James McNutt WA6OTP shared photos of one of our LA-6 Aluminum Instrument Enclosures that he has used in a UBITX radio project.
James has laser cut openings for various parts of the project and shown quite a creative use for this enclosure.

Jame also provides Diptrace Schematic.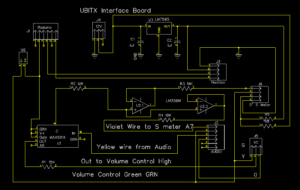 James then shows the homemade PCB board.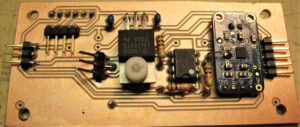 Please check out his website for detail on how to cut the box. Because the final result is so beautiful.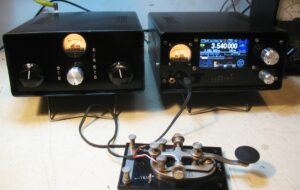 Circuit Specialists stocks a variety of electronic enclosures in metal and plastic that are ideal for use in electronic projects.