1 Meter Camera Probe for the Aardvark HD3M
1 Meter Camera Probe for the Aardvark HD3M
Accessory/Replacement camera probe for the Aardvark HD3M Inspection Camera.
Probe Length: 1 Meter
Camera head diameter (outer): 8.5mm (0.31")
Flexible shaft diameter: 7.0mm (0.3")
Image sensor: CMOS 2 megapixel
Video resolution: 800 x 600, 1024 x 768, or 1280 x 720
Viewable angle: 60°
Depth of field: 2.3in~3.9in (60mm~100mm)
Camera light source: 6 adjustable high-intensity white LEDs
IP code: IP67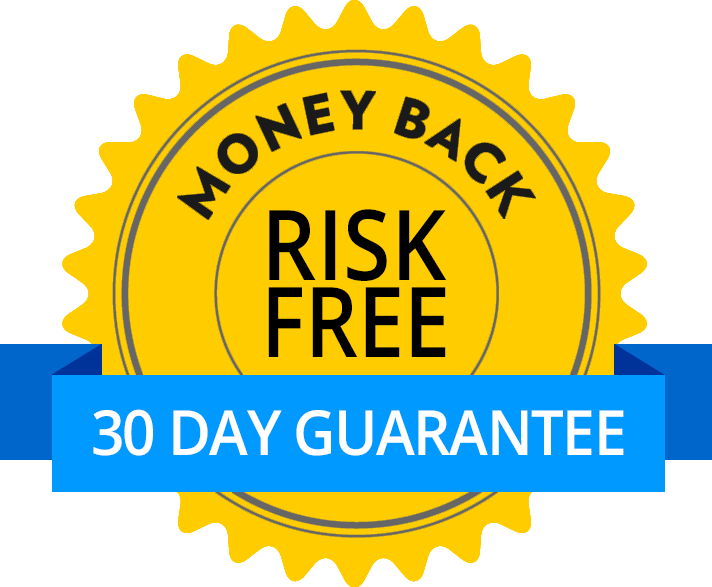 Satisfaction Guarantee
Your satisfaction is important to us. If you're not satisfied, return the product within 30 days of purchase for a refund or credit.
Return policy
Related Products