Save $0.05
1 Amp 800 Volt Rectifier
1 Amp 800 Volt Rectifier
DO-41 Standard Axial Package.
FEATURES
Low forward voltage drop
Low leakage current
High forward surge capability
Solder dip 275 °C max. 10 s, per JESD 22-B106
Compliant to RoHS Directive 2002/95/EC and in accordance to WEEE 2002/96/EC
TYPICAL APPLICATIONS
For use in general purpose rectification of power supplies, inverters, converters and freewheeling diodes application.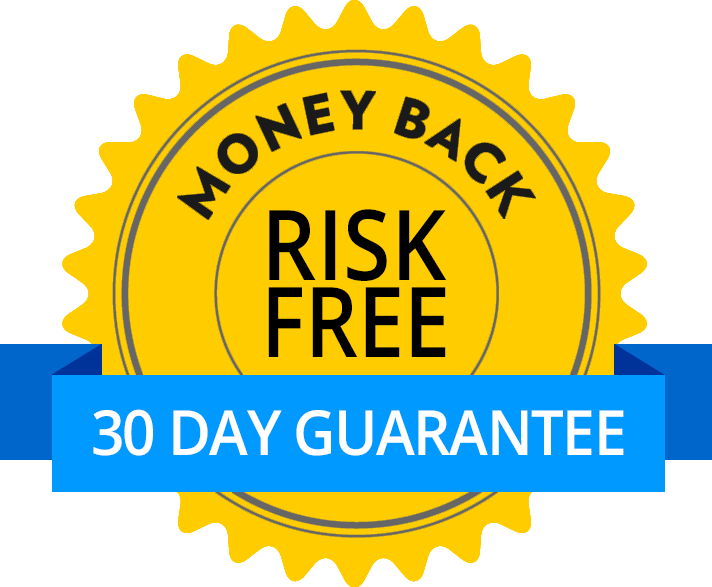 Satisfaction Guarantee
Your satisfaction is important to us. If you're not satisfied, return the product within 30 days of purchase for a refund or credit.
Return policy
†Some products must be specially ordered, usually resulting in a 1–2 business day delay. Please contact us for an estimated delivery date.