.01 μF Mylar 100 Volt ±10% Polyester Capacitor
.01 μF Mylar 100 Volt ±10% Polyester Capacitor
Inductive construction, using a dielectric of polyester film together with aluminum foil.
Coated with epoxy resin for superior heat resistance, humidity resistance and solvent resistance.
Suited for use in commercial and industrial applications.
Compliant to the RoHS directive (2011/65/EU).
Product Details
Capacitance: .01 μF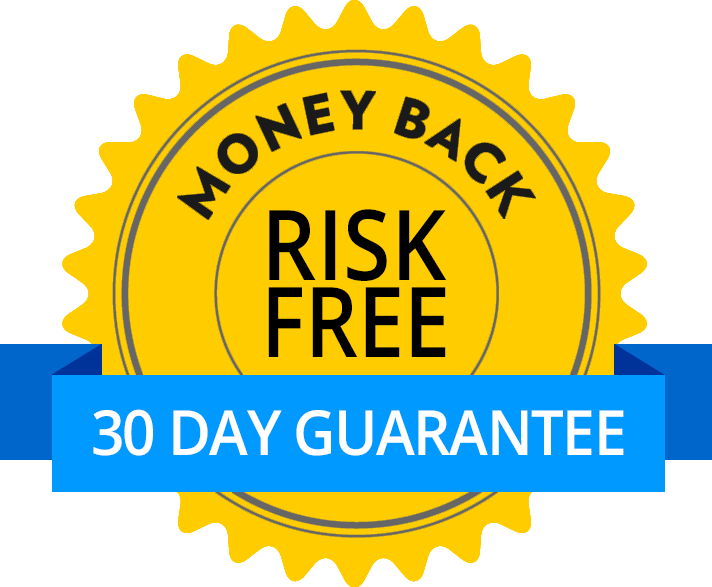 Satisfaction Guarantee
Your satisfaction is important to us. If you're not satisfied, return the product within 30 days of purchase for a refund or credit.
Return policy
†Some products must be specially ordered, usually resulting in a 1–2 business day delay. Please contact us for an estimated delivery date.