Pro Charge 25 Watt Cordless Rechargeable Soldering Iron
25 Watt Pro Charge Cordless Rechargeable Soldering Iron
ISO-TIP Introduces the Pro Charge Cordless Rechargeable Soldering Iron

Don't have time to wait for your soldering iron to heat up before you can begin using it? With the Pro Charge Cordless Rechargeable Soldering Iron it only takes ten seconds to get the heating tip to 900 degrees Fahrenheit. Are you tired of losing precious hours waiting for your soldering iron to charge its battery and still want the flexibility of not using a cord? Well this hand held tool only takes about a hour to recharge to full battery. This gives the technician more time to work on projects, rather than wait around for the soldering iron to charge. It is clear to see why this soldering iron kit is one of the popular among technicians and hobbyist alike. It's easy to use and very reliable making it a must have.

#1 Choice for Bench Top Use!
Recharges in only 1 hour
Rapid recovery rate
Up to 125 solder joints per charge
Tip temperature reaches 900°F in less than 10 seconds
Isolated ceramic tip design eliminates damaging electrical leaks
DC soldering irons performance equivalent to 25 Watt A/C unit & reaches 900°F tip temperature
Convenient lighted iron illuminates work environment
Lightweight, balanced design
Package includes:
Cordless rechargeable Quick Charge soldering iron
Charging stand
7545 fine tip

7577 standard chisel tip

Battery
Instructions
Users Manual

Product Details
Wattage: 0-50 WATT
Analog: ANALOG
Warranty
1-year limited warranty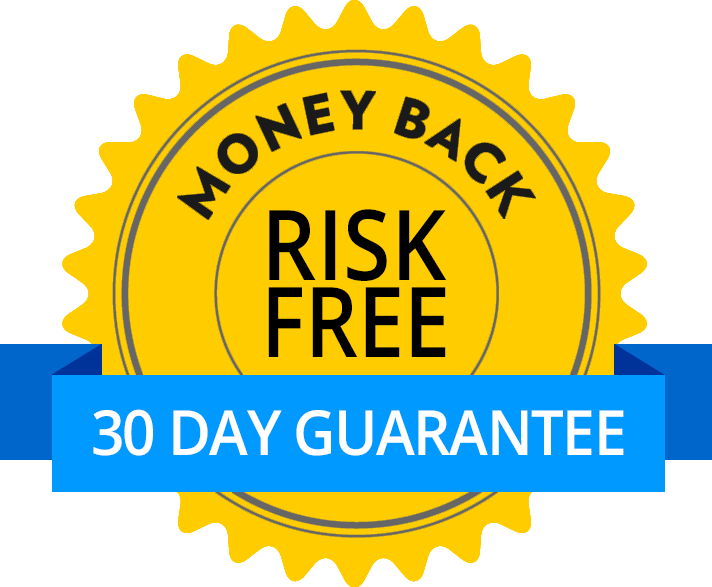 Satisfaction Guarantee
Your satisfaction is important to us. If you're not satisfied, return the product within 30 days of purchase for a refund or credit.
Return policy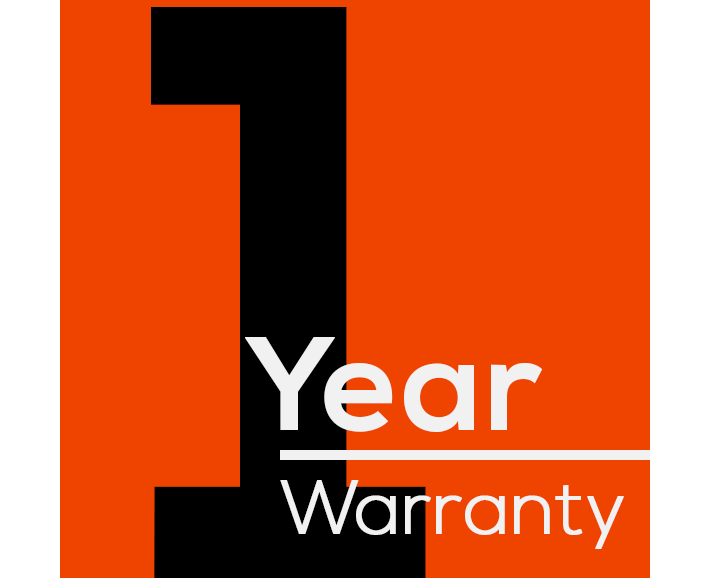 Limited Warranty
Circuit Specialists wants you to be happy with your purchase. This product comes with a one-year limited warranty.
Warranty policy
Related Products