Hantek 1025G 25MHz Arbitrary Function Generator
Hantek 1025G 25MHz Arbitrary Function Generator
The Hantek 1025G Arbitrary Waveform Generator has one channel of arbitrary waveform output, 12 Bits outputs, synchronized signal output, 1 channel of Counter/Frequency Measurement input, 6 Bits inputs and external trigger input. The user can edit the waveform arbitrarily by the mouse or choose the regular waveforms such as Sine, Square, Tri-angle, Saw-tooth, TTL, White Noise, Gauss Noise, Trapezia, Exponent, AM and FM. The parameters, such as amplitude, frequency and offset, are also settable. The data format of 1025G is completely compatible with that of Tektronix; it can directly read the waveform data files produced by the Tektronix oscilloscope or Tektronix waveform editor software and redisplay the waveform. The Hantek 1025G incorporates DDS technology so that it has the advantages of high frequency accuracy, high waveform resolution, high reliability, and wide software support. It can be widely used in various kinds of electronics labs and it offers a complete interface for systems development being seamlessly inserted into other auto-measuring systems.
Hantek 1025G Features:
Anodized aluminum casing
Plug & Play USB interface, no external power source required. Has similar operation interface to benchtop waveform generators.
200MSa/s sample rate, 12 bits of vertical resolution; 25MHz arbitrary waveform output. (Sine wave up to 75 MHz).
One computer can be linked with several Hantek 1025G's to expand to Multi-channel.
50 MHz Frequency Counter.
Programmable Pattern Generator.
Standard USBXITM interface, easily inserts into USBXITM housing to make up a combination instrument.
Support System: Windows 7, Windows XP, Windows NT, Windows 2000.
Hantek 1025G Specifications:
Arbitrary Waveform Output:
Wave frequency: DC~25MHz
DAC clock: 2K~200MHz adjustable
Channels: 1CH waveform output
Waveform Length: 4KSa
Vertical Resolution: 12 bit
Frequency stabilization: <30ppm
Amplitude: ±3.5V Max.
Output impedance: 50 Ω
Output current: 50mA peak=50mA
System Bandwidth: 25M
Wave distortion: -50 dBc (1KHz), -40 dBc (10KHz)
Frequency Counter:
Frequency area: DC~50MHz
Input Amplitude: 400mVpp~18Vpp
Coupling: DC
Frequency precision: ±Time Base Error ±1 Count
Input impedance: > 100KΩ
Pattern Generator:
Digit: 12 Bits Pattern Generator and 6Bit digital In
Type: LVCMOS
Use condition:
Temperature: 0~70 centigrade
Humidity: 0~95%
Weight: 0.3Kg
Software Support: Windows 7, Windows XP, Windows NT, Windows 2000
Users Manual

Warranty
1-year limited warranty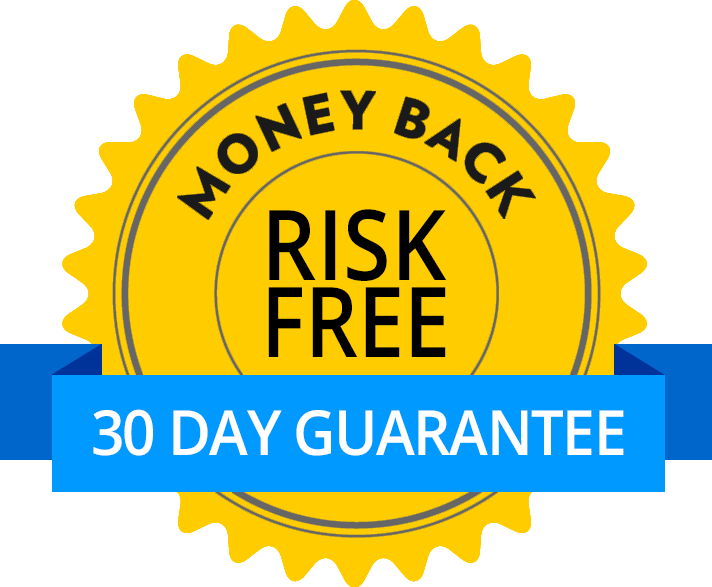 Satisfaction Guarantee
Your satisfaction is important to us. If you're not satisfied, return the product within 30 days of purchase for a refund or credit.
Return policy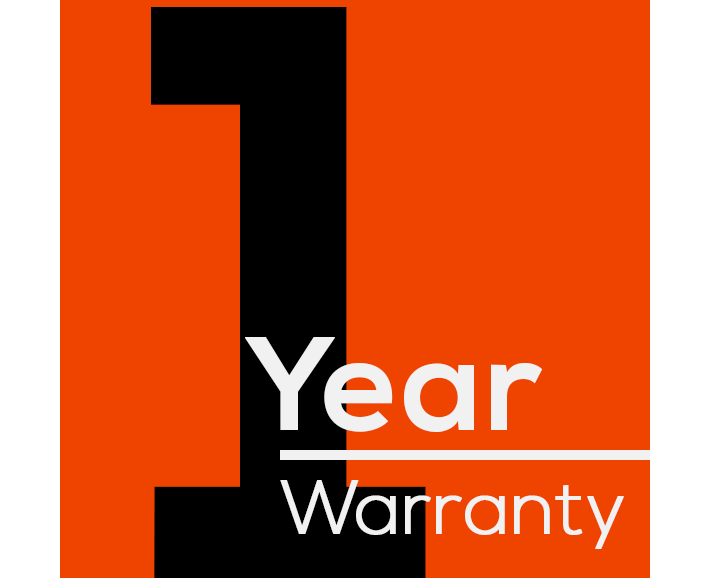 Limited Warranty
Circuit Specialists wants you to be happy with your purchase. This product comes with a one-year limited warranty.
Warranty policy
†Some products must be specially ordered, usually resulting in a 1–2 business day delay. Please contact us for an estimated delivery date.