Free shipping
Siglent 30MHz Single Channel Arbitrary Function Generator
Siglent SDG830 30MHz Arbitrary Function Generator
Shipped & Supported from the USA
| | |
| --- | --- |
| | 3 Year limited warranty |
Siglent SDG830 Review
The Siglent SDG830 Funtion/Arbitrary Waveform Generator has a maximum output frequency of 30MHz through a single ouput channel and a 125MSa/s sampling rate. This model features Siglents innovative EasyPulse technology. The SDG830 is a bench type signal generator that is ideal for research, training and product design. This model features 5 kinds of built in standard waveforms and 46 kinds of arbitrary waveforms (including DC). This is a powerful bench type tool with features well ahead of the market in this price class.
FEATURES:
Single Channel output: 5 standard waveforms, 46 arbitrary waveforms including DC
Advanced DDS technology design. 125MSa/s sampling rate and 14-bit vertical resolution
Modulation Functions: FSK,ASK,AM, DSB-AM, PWM, PM, linear/logarithmic sweep and burst
Siglents "EasyPulse" technology: low jitter output pulse and quick rising/falling edge
Interfaces: USB Device, USB Host, Supporting U-Disk storage and future sw updates
Configurable with powerful EasyWave arbitrary waveform editing software
10 nonvolatile storage spoaces for end users defined arbitrary waveforms
SPECIFICATIONS:
Maximum Output Frequency: 30MHz
Output Channels: 1
Sampling Rate: 125MSa/s
Wave Length: 16kpts
Frequency Resolution: 1uHz
Vertical Resolution 14 bits
Waveforms: Sine,Square, Pulse, Ramp, Gaussian White noise, Arbitrary Waveforms: 46 types of built in arbitrary waveforms
Sine Wave: 1uHz to 30MHz
Square Wave: 1uHz to 10 MHz
Pulse: 500uHz to 5MHz
Ramp/Triangular: 1uHz to 300 KHz
Gaussian white noise: >30MHz bandwidth (-3dB)
Arbitrary Waveform: 1uHz to 5 MHz
Modulation Function: FM, AM, PM, DSB-AM, ASK, FSK, PWM, Sweep, Burst
Accuracy: Within 90 days +/- 50ppm/ within 1 year +/- 100ppm
Standard Configuration: USB host & USB Device
Amplitude( high resistance): 4mVpp to 20Vpp (HighZ), 2mVpp to 10Vpp (50 ohm)
For more detailed specifications click here
Accessories: Power cord, USB cable, Quick Start Guide, Warranty Card, EasyWave arbitrary waveform editing software, a BNC to double alligator clip wire
Warranty
3-year limited warranty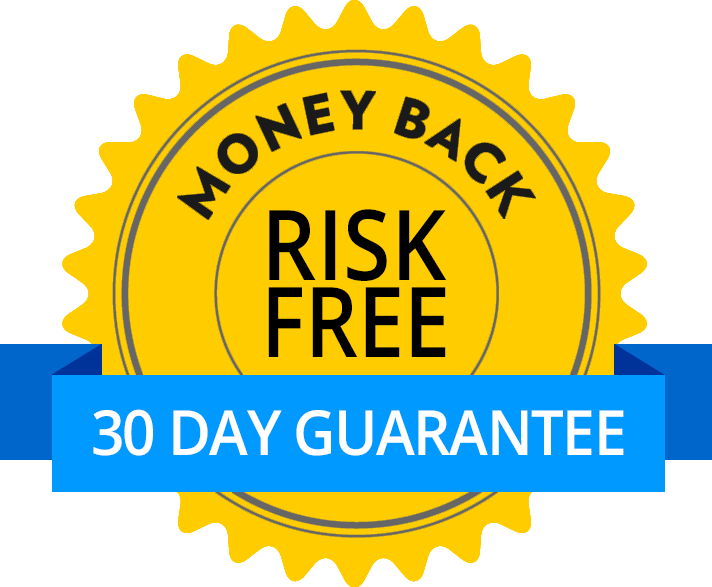 Satisfaction Guarantee
Your satisfaction is important to us. If you're not satisfied, return the product within 30 days of purchase for a refund or credit.
Return policy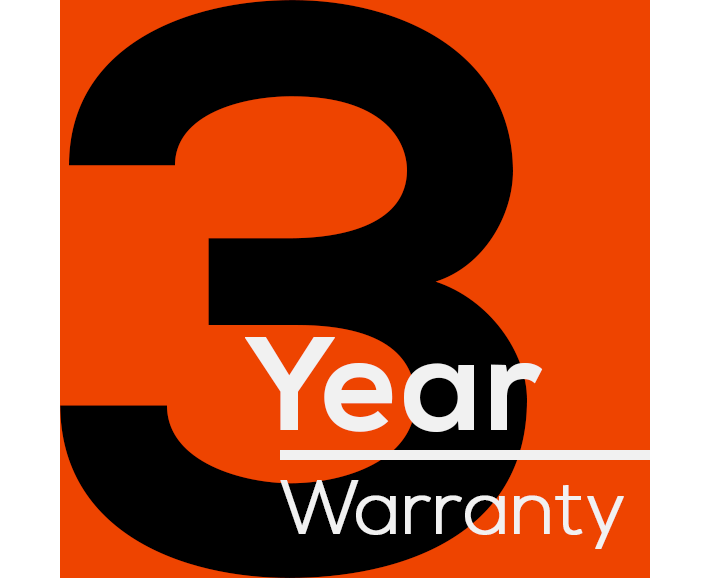 Limited Warranty
Circuit Specialists wants you to be happy with your purchase. This product comes with a three-year limited warranty.
Warranty policy
Expected delivery within 3-7 business days after shipping. Free shipping offer applies only to orders that weigh under 150 lbs. Offer limited to the contiguous U.S. Certain exclusions and limitations may apply. Circuit Specialists reserves the right to modify or discontinue any offer at any time.
†Some products must be specially ordered, usually resulting in a 1–2 business day delay. Please contact us for an estimated delivery date.