Hantek LA5034 34 Channel USB Logic Analyzer
Hantek LA5034 34 Channel USB Logic Analyzer
Shipped and supported from the U.S.A.
This USB logic analyzer provides 34 channels of data input and a 500Mhz sample rate at a terrific low price. The Hantek LA5034 is an excellent test tool for analysis, troubleshooting and testing digital circuits. The Hantek LA5034 usb logic analyzer is designed with features found on expensive desktop logic analyzers at a fraction of the cost. This logic analyzer is small and portable and implements many advanced technology features to provide very high performance at very low cost making the 5034 an excellent pc based usb logic analyzer. This unit is a great choice for engineers, hobbyists, technicians and educational institutions.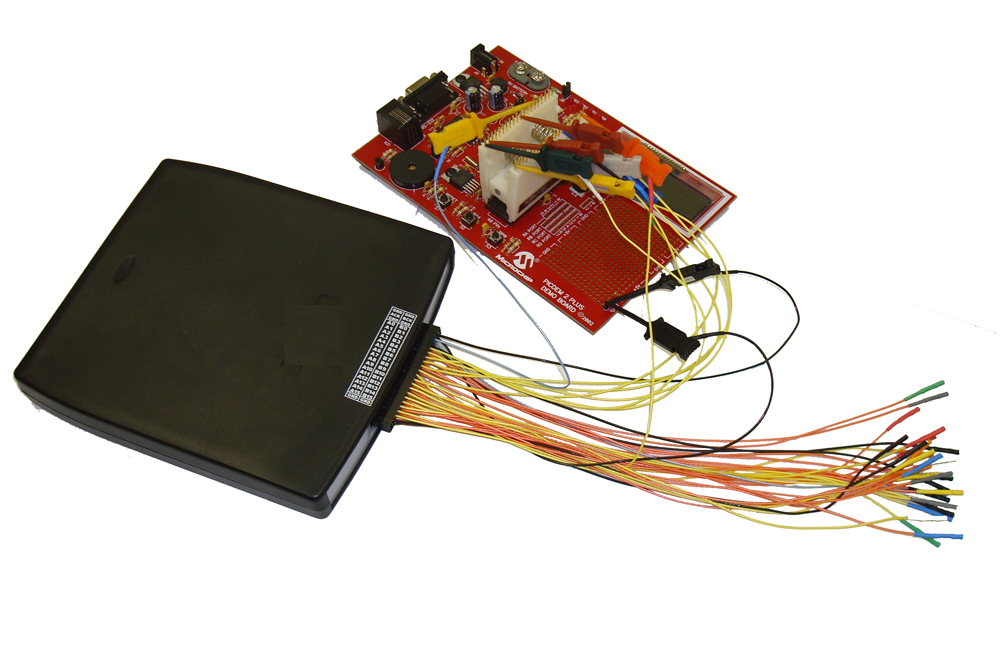 34 data input channels. This 34 channel usb logic analyzer can monitor data and control information simultaneously.

This unit can capture glitches and narrow pulses which are sometimes missed by other types of test equipment.

There is a delay function. Now the user can capture data around a waveform before and after the trigger signal. Now the user can view and analyze the data at multiple points in the data stream

.

There is a memory feature. Now the user can store many data points and then analyze them for errors from the unit being tested or to help find defective components.

The screen shots are intuitive and very flexible. This helps the user to analyze the system being tested. The data can be displayed in diffeent ways: desicmal, hexadecimal and binary.

This usb logic analyzer may be triggered in different ways: rising edge, falling edge, or both.

There is an advanced trigger function feature. Now logic operations may be performed on the data before the trigger is generated. The user now can trigger on a single data byte or word from any of the channels being monitored.

A set of 18 Multi Colored Mini Test Hooks is included
Specifications:
Channels Sampled: 34 channels
High input impedance: 200K (C=10p)
Input voltage range: -60Volts to 60Volts
Logic threshold Range: -6Volts to 6Volts
Maximum Sample Rate: 500 MHz
Maximum input Signal bandwidth: 150 MHz
Minimum time resolution: 2 nanoseconds
Sample Depth: 2K Sample
Storage depth: 68K bits
Max record time (Compression mode): 10 hours
Maximum Sample Rate (Compression mode): 200 MHz
MaximumTrigger rate: 250 MHz
Compatible inputs: TTL,LVTTL,CMOS,LVCOMS,ECL,PECL,EIA
Electrostatic Protection: 15KV
Power: From USB Port
Temperature range for usage: 14°F~140°F (-10°C~60°C)
Users Manual

Quickstart Guide

Product Details
Color: RED
Diameter: 1/16 INCH (1.5MM)
Warranty
1-year limited warranty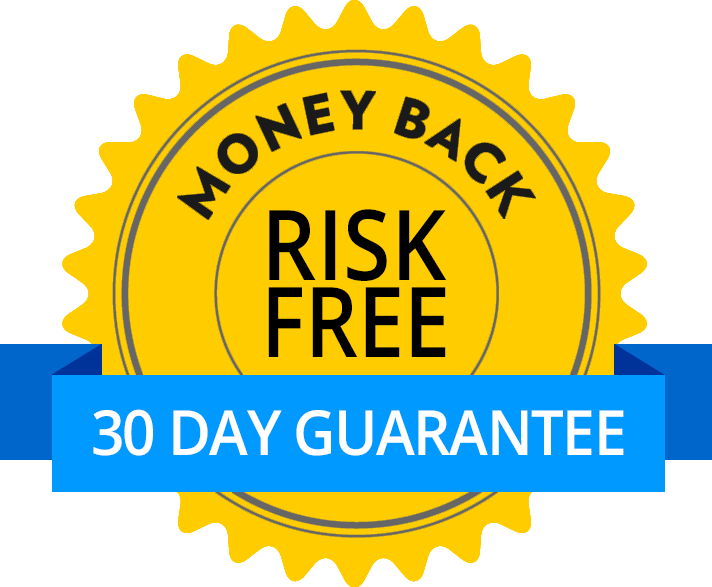 Satisfaction Guarantee
Your satisfaction is important to us. If you're not satisfied, return the product within 30 days of purchase for a refund or credit.
Return policy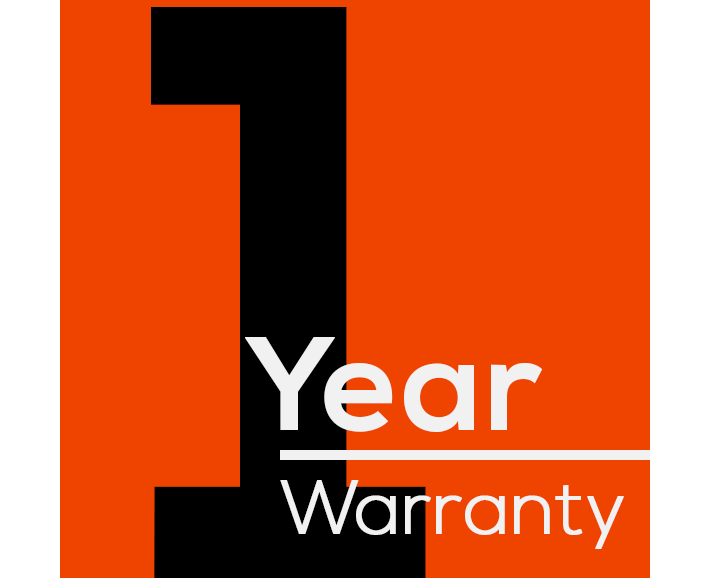 Limited Warranty
Circuit Specialists wants you to be happy with your purchase. This product comes with a one-year limited warranty.
Warranty policy
Related Products