DeSoldering Iron 40 Watt
Compact design 40 Watt 110V AC DeSoldering Iron
Easily removes solder, just place the tip to the solder you wish to remove, melt the solder and push the button. This desoldering iron is easy to clean and easy to use. Terrific low cost solution to removing solder on thru hole components. Just one of the many peices of soldering equipment that Circuit Specialists stocks in the USA.
Easy to use
Comfortable handle
High quality
110Volt AC input
40 Watt
Circuit Specialists also carries a wide selection of solder and soldering tools.
Product Details
Wattage: 0-50 WATT
Analog: ANALOG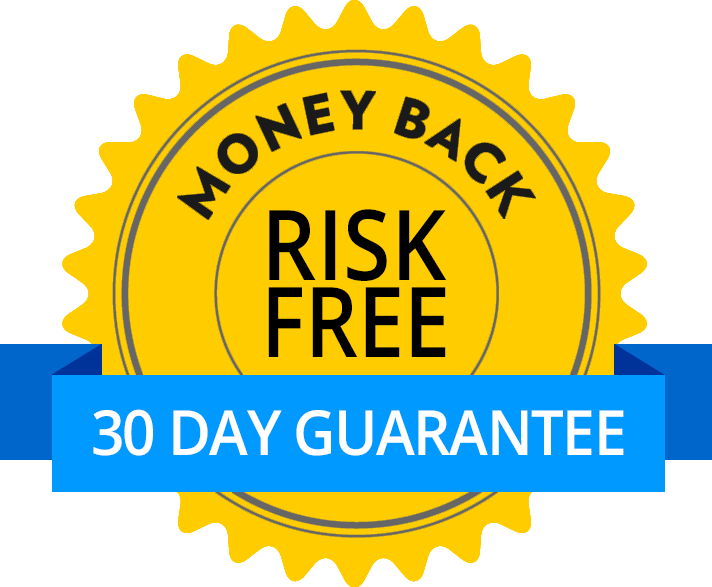 Satisfaction Guarantee
Your satisfaction is important to us. If you're not satisfied, return the product within 30 days of purchase for a refund or credit.
Return policy
Related Products