40 watt Soldering Iron with stand and 3 tips
40 Watt Soldering Kit
This is a terrific bundle deal and it includes a 40 watt comfort grip soldering iron suitable for many of your repair and hobby needs. This kit comes complete with a soldering stand and three soldering tips, which include a conical tip, chisel tip and a 45° chisel tip. This is a very versatile bundle that comes for a great price. Look to Circuit Specialists for a wide selection of solder and soldering equipment stocked here in the USA.
3-wire power cord
Tip is grounded to protect static sensitive devices
Comfort grip soldering iron
40 watt soldering iron
Circuit Specialists also carries a wide selection of solder and soldering tools.
Product Details
Wattage: 0-50 WATT
Analog: ANALOG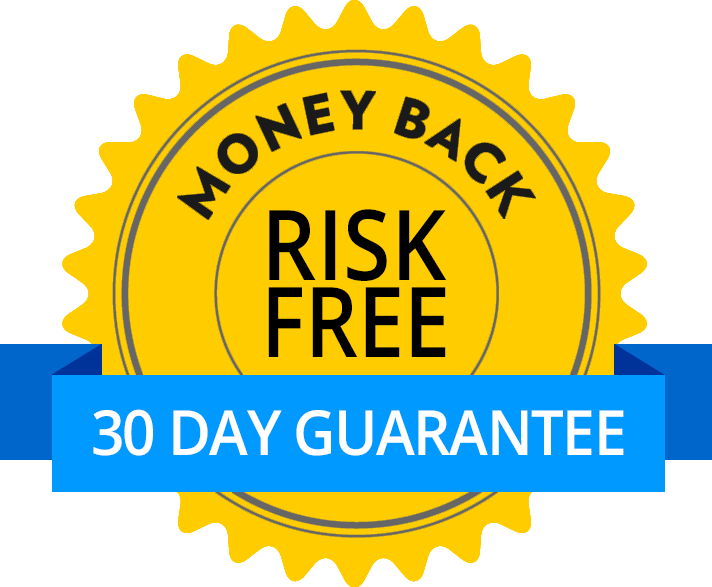 Satisfaction Guarantee
Your satisfaction is important to us. If you're not satisfied, return the product within 30 days of purchase for a refund or credit.
Return policy
Related Products