Electrosolve Contact Cleaner - 12 oz. Aerosol
Estimated ship date: 2-3 weeks
Others also bought...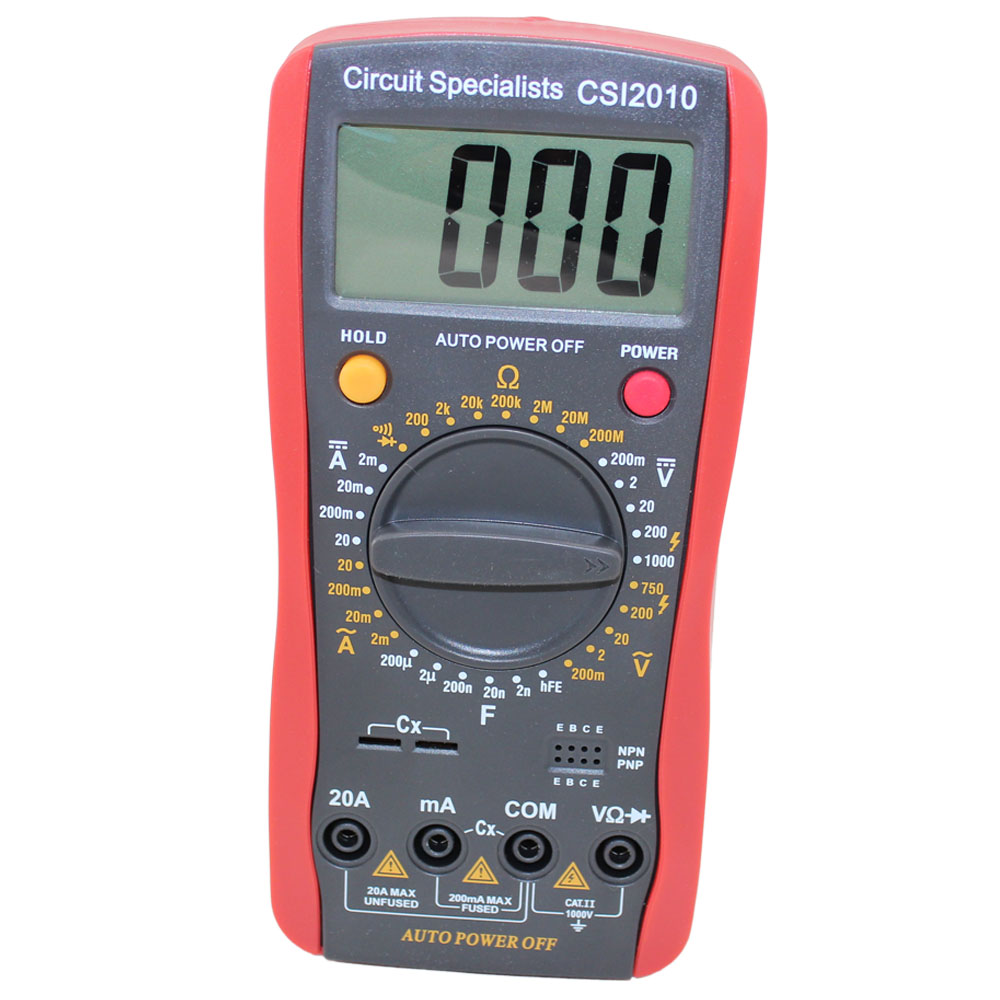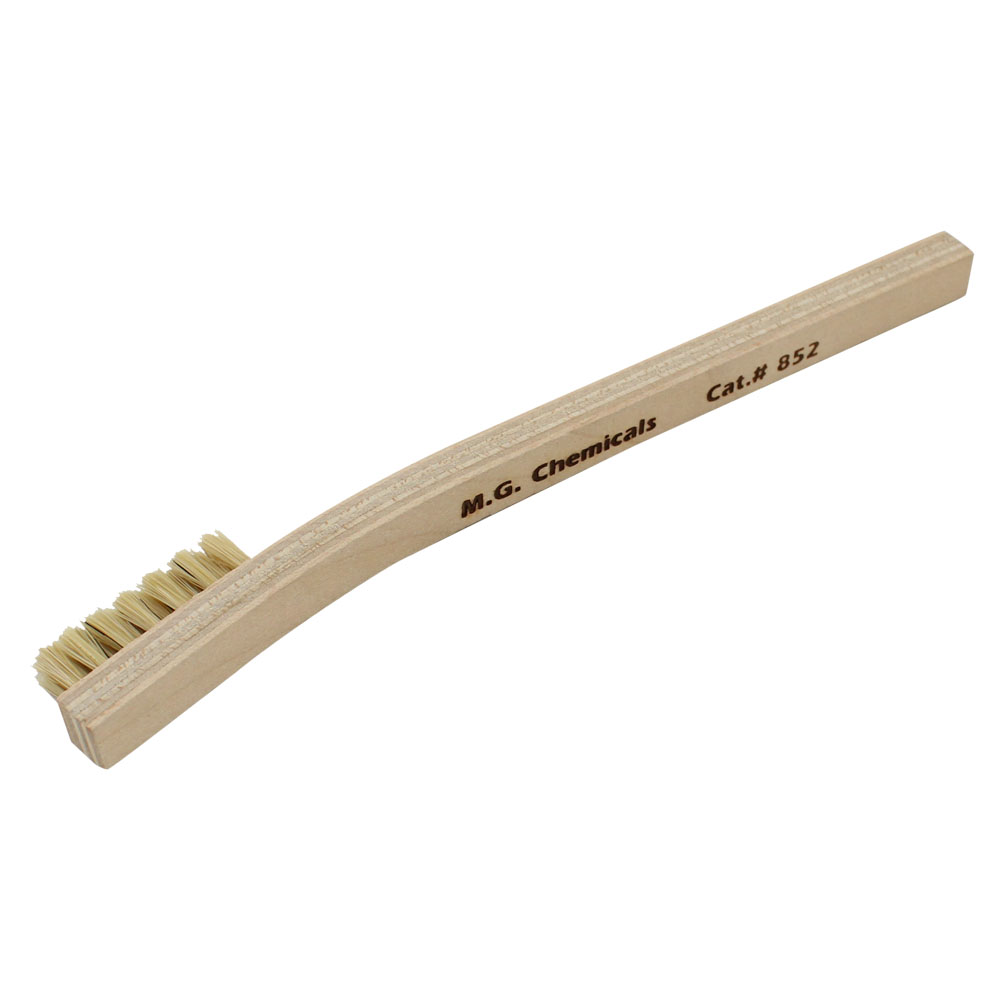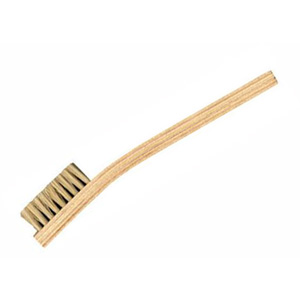 Overview
Electrosolve Contact Cleaner - 12 oz. Aerosol
An effective and powerful cleaner that quickly penetrates and dissolves most soil types. Noncorrosive. For use on most electronic parts and equipment including connectors, contacts, LED's, PCB's, components, circuit breakers, tuners and micro processors. Contains hexane isomers. Variable valve allows user to control rate of flow. Extra effective with M.G. Chemicals cat.#'s 852 and 853 Hog Hair brushes.

Material Safety Data Sheet (MSDS)

* Please note: All aerosol cans & toxic/flammable chemicals can be shipped by GROUND carriers only!