Heavy Duty Flux Remover - 16 oz. Aerosol
Heavy Duty Flux Remover - 16 oz. Aerosol
Penetrates to quickly remove all non-ionic and ionic soils found in post-solder applications.
evaporates quickly
extra effective with M.G. Chemicals cleaning brushes
extra strength, may be harmful to some plastics
variable valve allows user to control rate of flow
flammable solvent
excellent for cleaning soldering iron tips, heavily oxidated contacts, connectors & tape heads
View material safety data sheet (MSDS)

* Please note: All aerosol cans & toxic/flammable chemicals can be shipped
by GROUND carriers only!
Note: This product must be shipped by ground.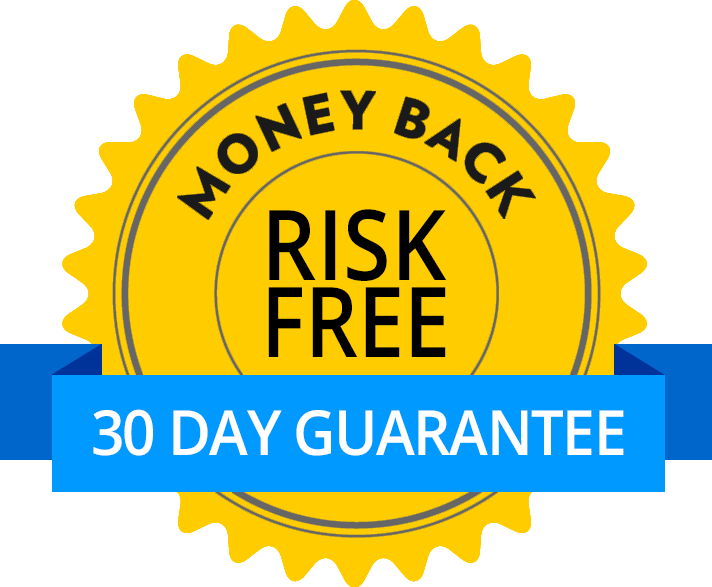 Satisfaction Guarantee
Your satisfaction is important to us. If you're not satisfied, return the product within 30 days of purchase for a refund or credit.
Return policy
Related Products