Flux Remover for PC Boards - 33 oz. Liquid
Flux Remover for PC Boards - 33 oz. Liquid
Removes most types of organic rosin fluxes and ionic soils found in post-solder applications.
Moderate evaporation
Safe on most plastics and elastomers
Variable valve allows user to control rate of flow
Contains a unique blend of high solvency alcohols
Extra effective with M.G. Chemicals Hog Hair cleaning brushes
View material safety data sheet (MSDS)

* Please note: All aerosol cans & toxic/flammable chemicals can be shipped by GROUND carriers only!
Note: This product must be shipped by ground.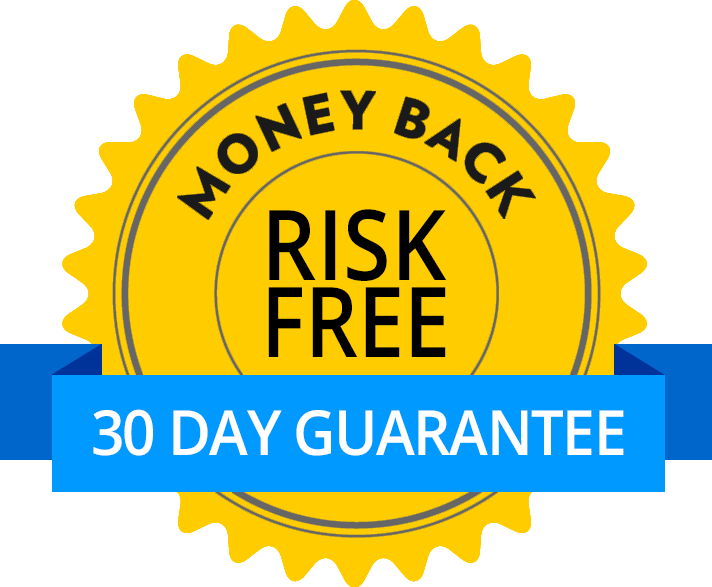 Satisfaction Guarantee
Your satisfaction is important to us. If you're not satisfied, return the product within 30 days of purchase for a refund or credit.
Return policy
Related Products