Superwick #2 Yellow .05" for Lead Free Solder
Superwick #2 Yellow .05" for Lead Free Solder
Any place you can put solder in, you can take it out with our Lead Free Super Wick. Specifically designed for high temperature, lead free solders. Also works great with conventional tin/lead solders. More strands of copper (more surface area) per square inch. Able to transfer heat to solder joints more quickly and efficiently than conventional desoldering braids. No Clean. Static free bobbins. RoHS compliant.
For Lead Free Solder
High Temperature
RoHS Compliant
View Material Safety Data Sheet (MSDS)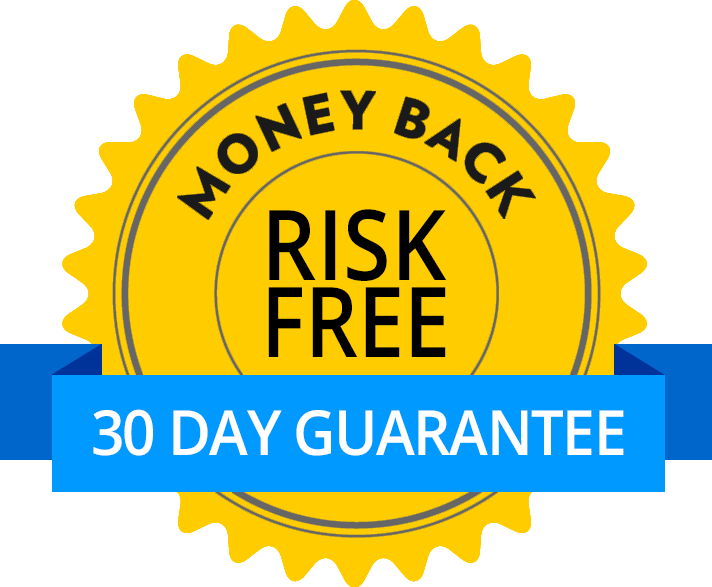 Satisfaction Guarantee
Your satisfaction is important to us. If you're not satisfied, return the product within 30 days of purchase for a refund or credit.
Return policy
†Some products must be specially ordered, usually resulting in a 1–2 business day delay. Please contact us for an estimated delivery date.